About
We blend creative passion, strategic insight and a firm belief in the power of extraordinary design.
Founded in 2007, Artika Design Studio is a full-service branding and design agency with a clear and simple mission: Dedication to Excellence in Design. Since that time, we have grown into one of the leading independent design studios in Eastern Europe. While our client focus began with primarily European CPG brands, we have grown to work with a wide verity of industries and clients.
In 2018 we joined forces with Sorger & Company Inc., a leading technology deployment agency, allowing us to expand our services portfolio, expand our reach throughout North America and broaden the industries we work with.
Our Services.
The Unified Brand Experience.
Lean, interdisciplinary teams work in close collaboration with clients, helping them to create unique brand experiences.
Our customer/user-centered approach focuses on creating an emotional experience across all physical, digital & communications touchpoints.
Branding.
Brand Strategy.
Brand Architecture.
Marks & Logotypes.
Brand Identity Systems.
Packaging.
Packaging Design.
Label Design.
Packaging Prototyping.
Packaging Production.
Digital.
Websites & Apps.
Social Content Design.
NFT Collections.
Corporate Assets.
Print.
Publications.
Catalogues.
Stationary Assets.
Print Production.
Our Executive Team.
David Sorger
Partner, President & CEO
David Sorger
Partner, President & CEO
With a focus on leading and building businesses, David is a strategic problem solver who has held several C-Level and executive positions across a number of industries including design, technology, food service and consumer packaged goods.

David's experience includes President & CEO of Kingsmill Foods, a beverage manufacturing company servicing Tim Horton's, Nestle, Kraft and more. Other roles included Chief Strategy Officer at ChannelAssist, leading end-to-end development and management of channel engagement and incentive programs for HP, Rogers and Toshiba, and CEO of XMTrade.ca and of OtolaneSoft Corp., both leading mobile and web online auction platforms for auto dealers across the country.

Currently, David is both Partner, President & CEO of Artika Studio and Sorger & Company Inc., a strategic, full-service technology design and implementation agency with capabilities that span across all aspects of product and technology.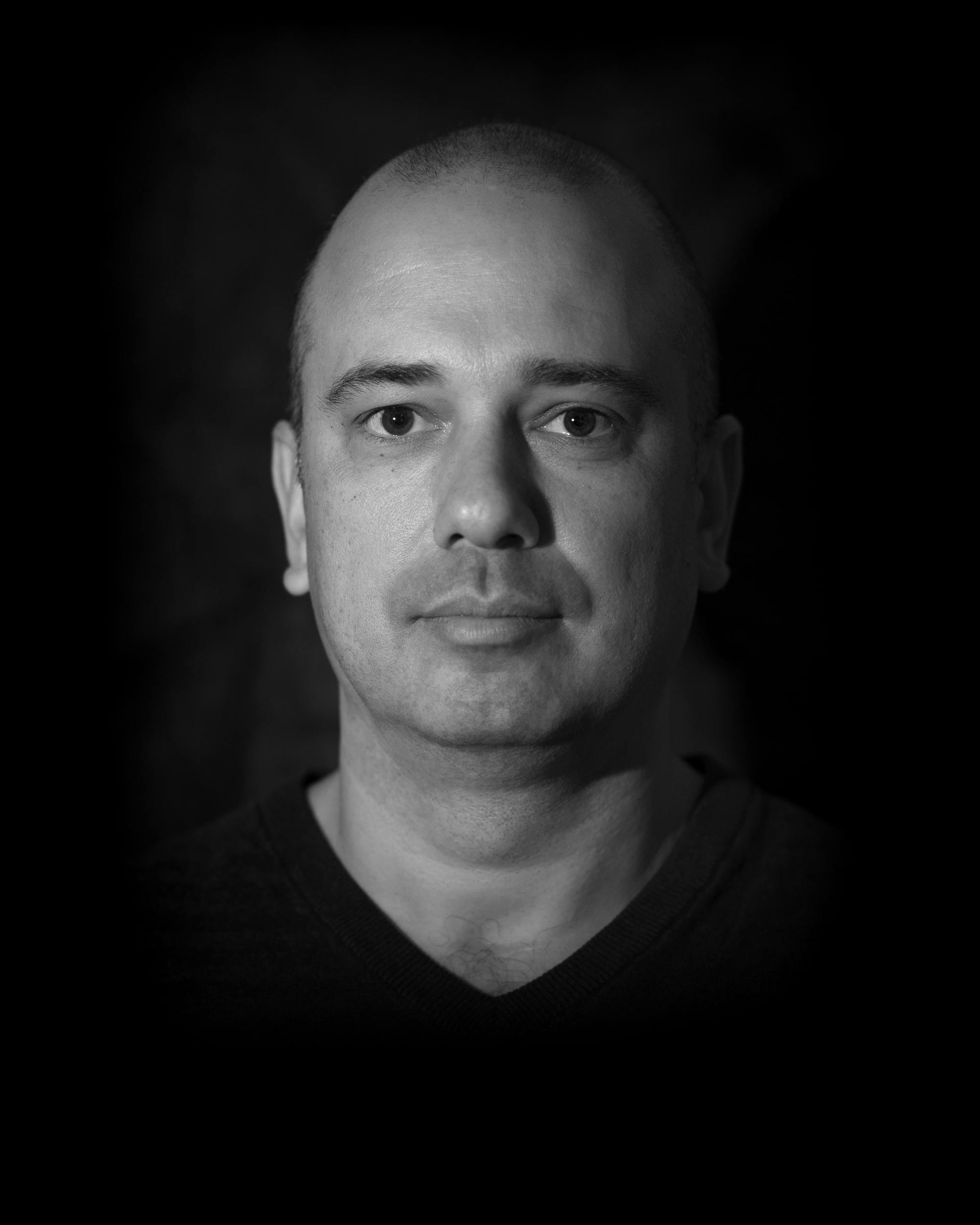 Nemanja Cvetkovic
Partner & Creative Director
Nemanja Cvetkovic
Partner & Creative Director
With over 20 years of experience in the creative industry, Nemanja's position as a Creative Director has an extremely strong foundation. Starting as a junior graphic designer, followed by several award-winning senior designer positions including design team lead, art director and creative director. His field of expertise and experience covers a wide range of industries from working for major European CPG brands to food and beverage to tech industries and Start-Ups.

A firm believer that great design has the power to inspire, influence and change the world, Nemanja has designed and led design and creative teams that have successfully provided creative services to some of the leading European CPG brands, food and beverage brands, tourism brands and publishers.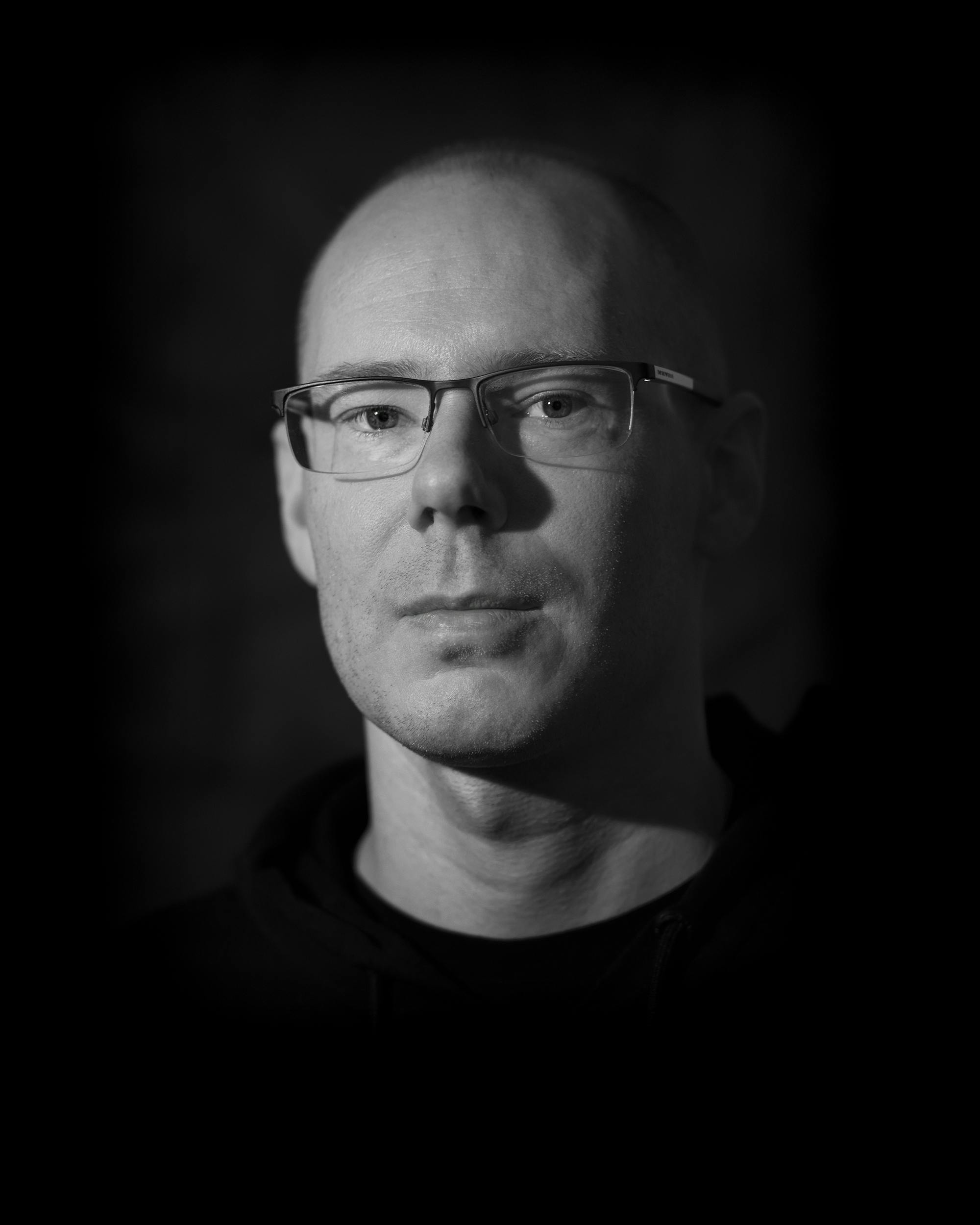 Srdjan Mladenovic
Art Director
Srdjan Mladenovic
Art Director
With 25 years of design experience, Srdjan is an award-winning graphic designer with an exceptional portfolio of both branding and packaging design. Combining all aspects of his design and sculpting background, Srdjan adds a special kind of dimension to his designs. His unique three-dimensional illustrations and designs come to life creating an unbelievably realistic and attractive finished product appealing to an extremely broad demographic.

Srdjan is also an exceptional corporate, brand logo and identity designer with an affinity for clean, clear and concise visuals. Leading Artika Studio's graphic and brand design teams, his well-rounded experience, management style and desire to make everyone better around him has helped create an extremely collaborative environment.