MAZUT
Heavy Fuel
Visual Identity & Branding | Label Design
Mazut Pub is Novi Sad's first Craft Beer Pub and has worked with Artika Studio since they first opened their doors. One of the advantages of working with these types of clients is the ability to gain precise knowledge and understanding of their target audience, helping influence the design process.
We were given the task of embodying Mazut Pub's specific visual style, interior design and genre of music for the labels of their three house beers.
A completely hand-drawn graphic solution characterizes these steampunk labels with recognizable elements and details of Mazut's beer cellar and overall aesthetics. With high-quality prepress and state-of-the-art print production, we created packaging that was extremely unique and very well received by both the customers and staff.
Logo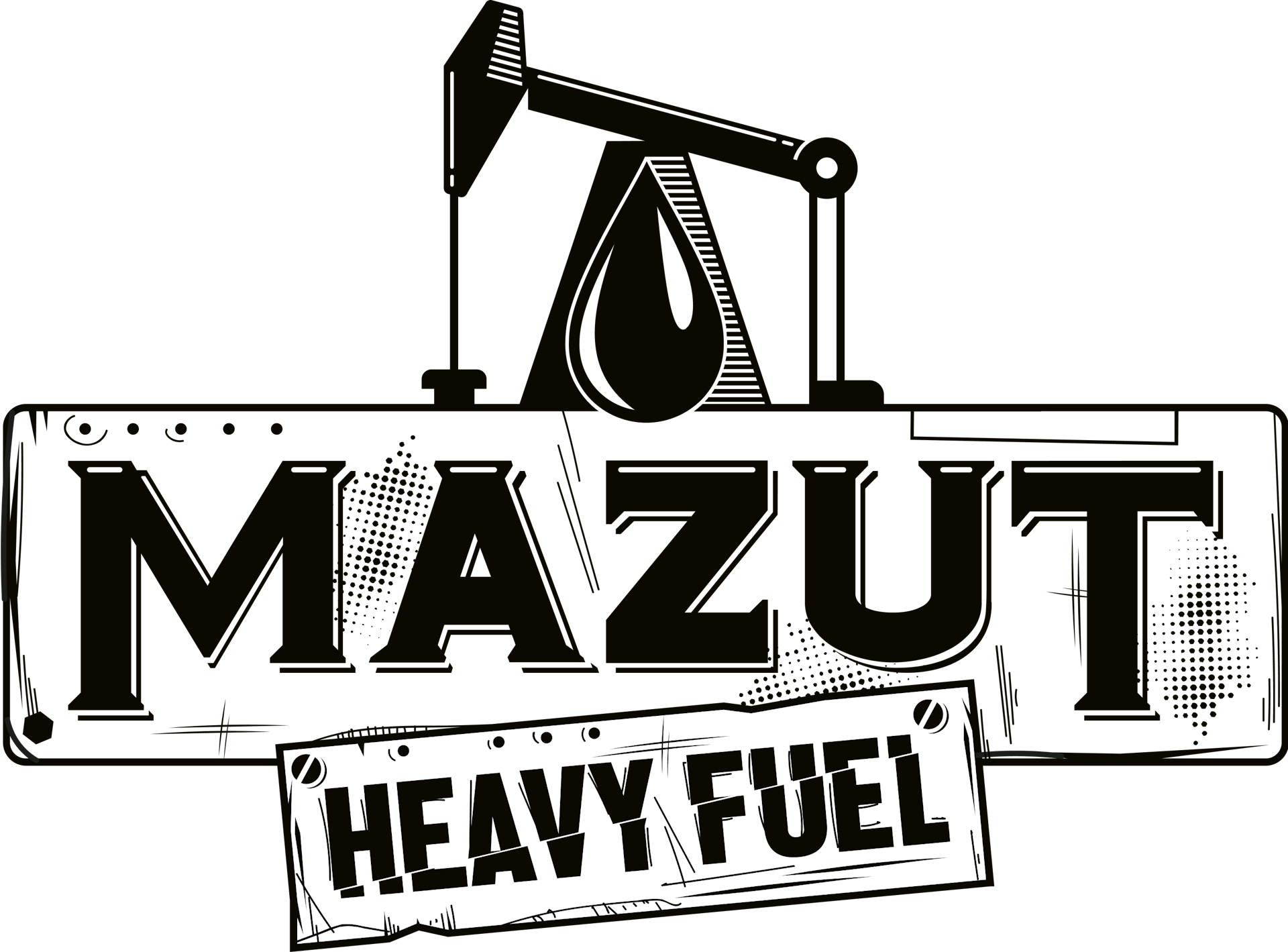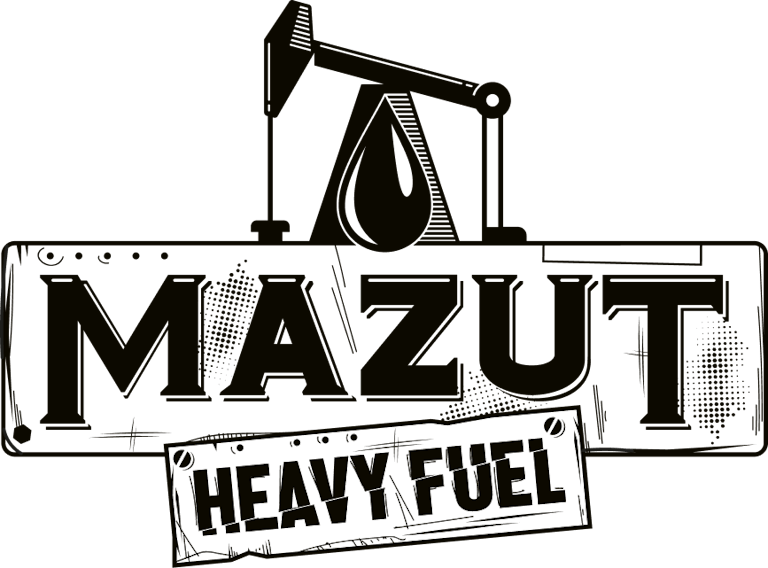 Labels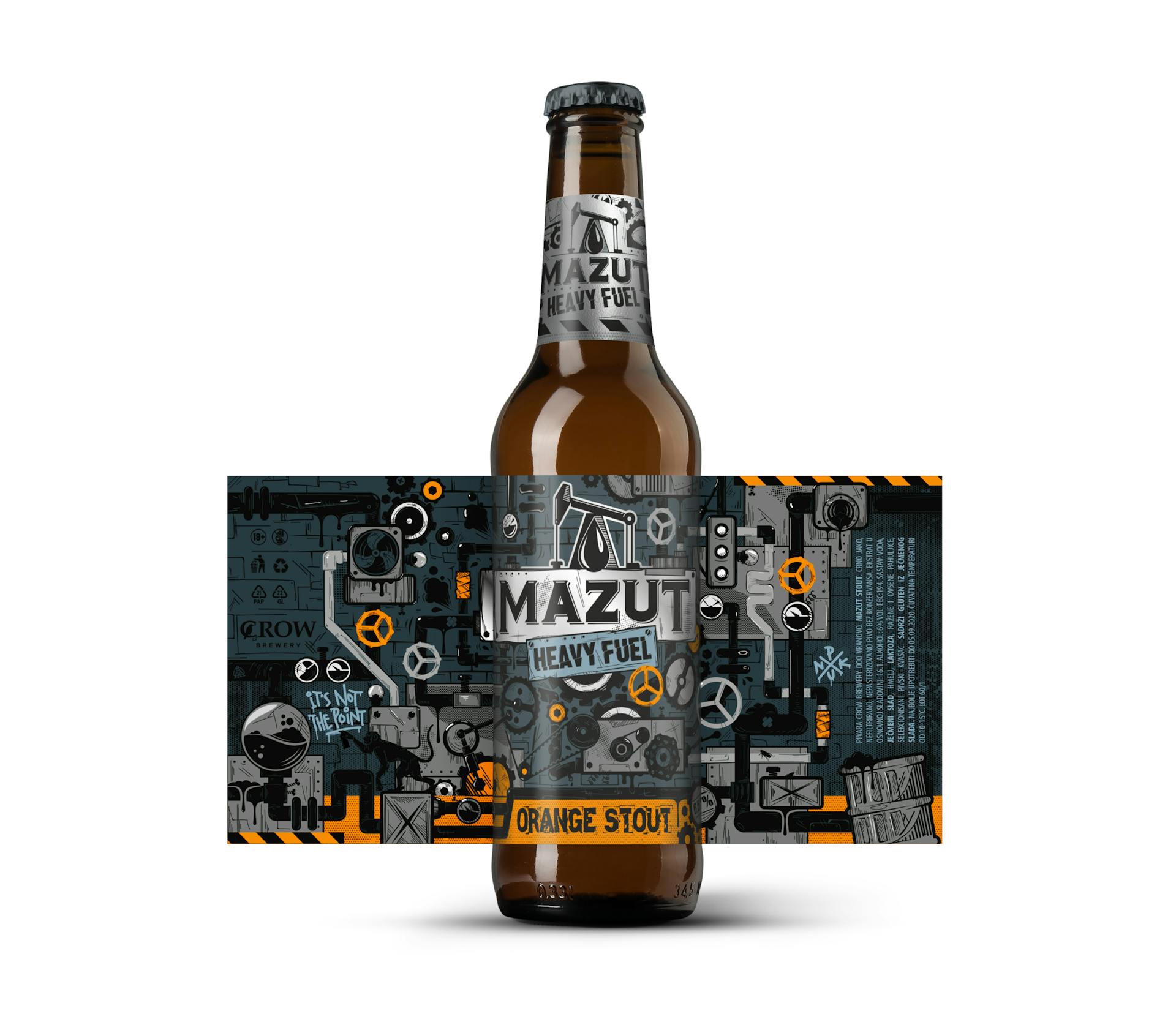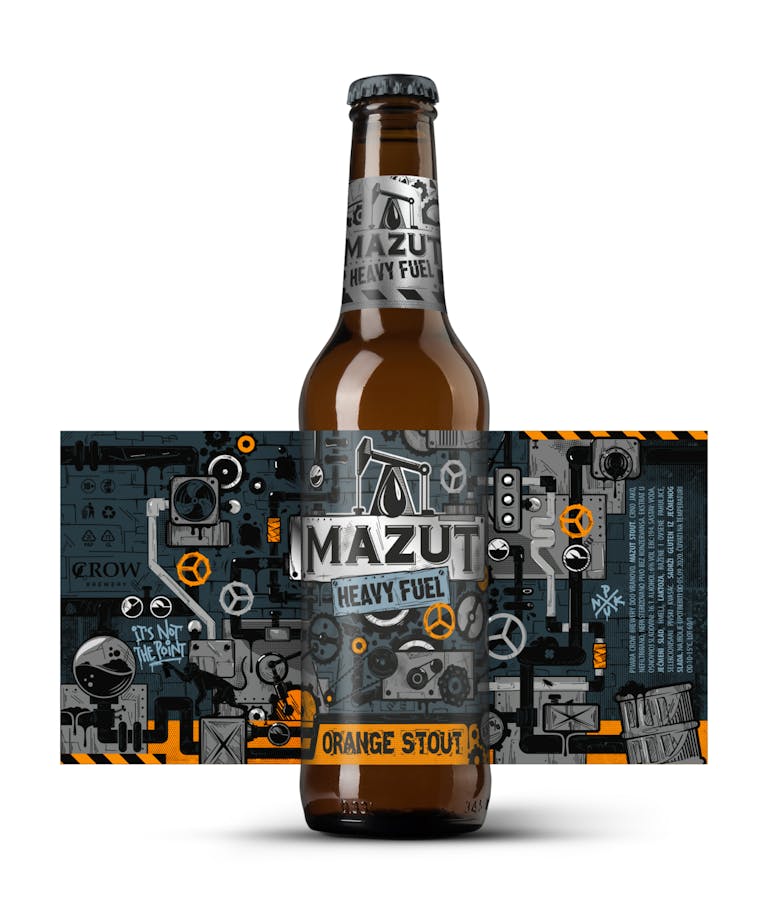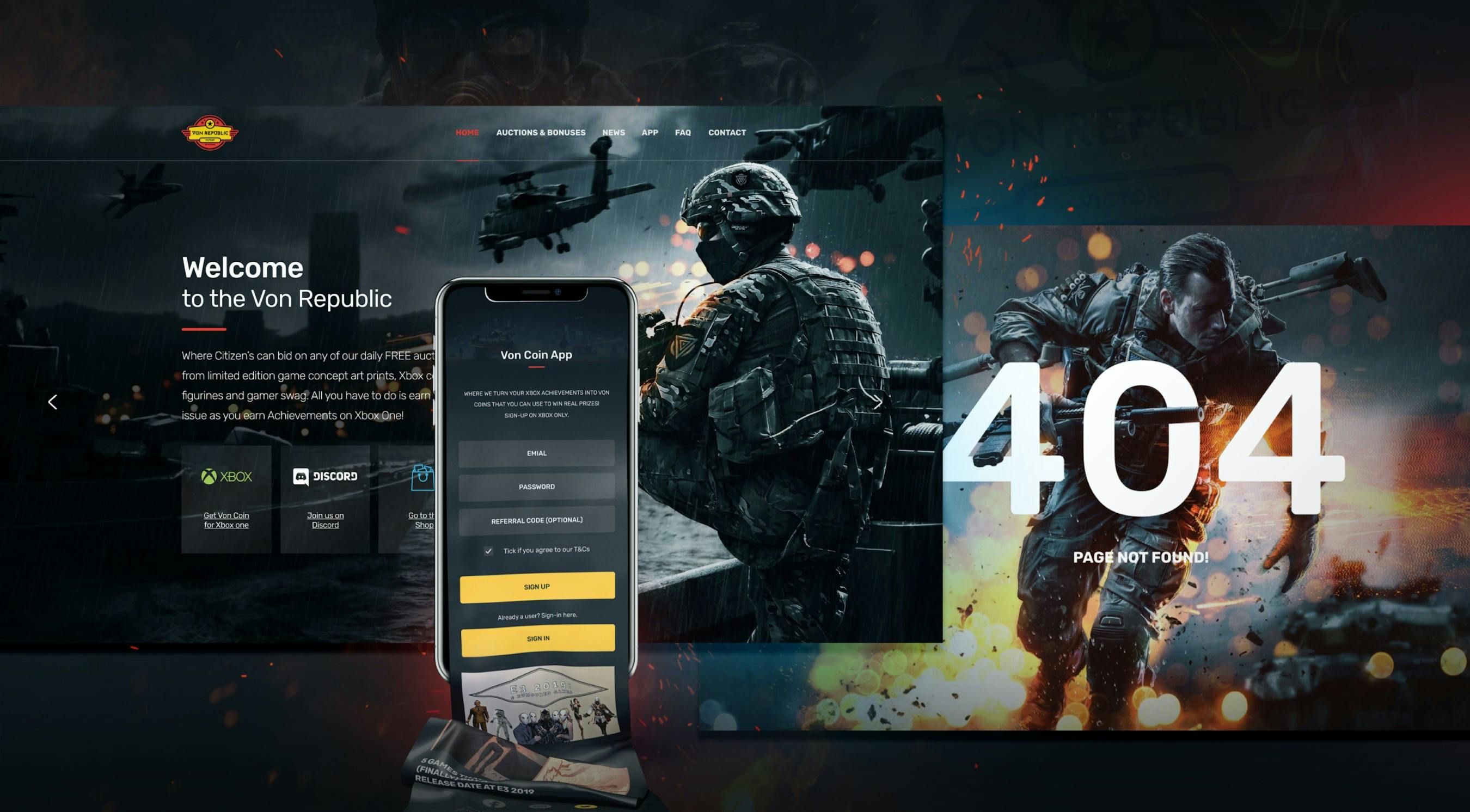 VON REPUBLIC
Victory Or Nothing
Website Design & Development | B2B | Advertising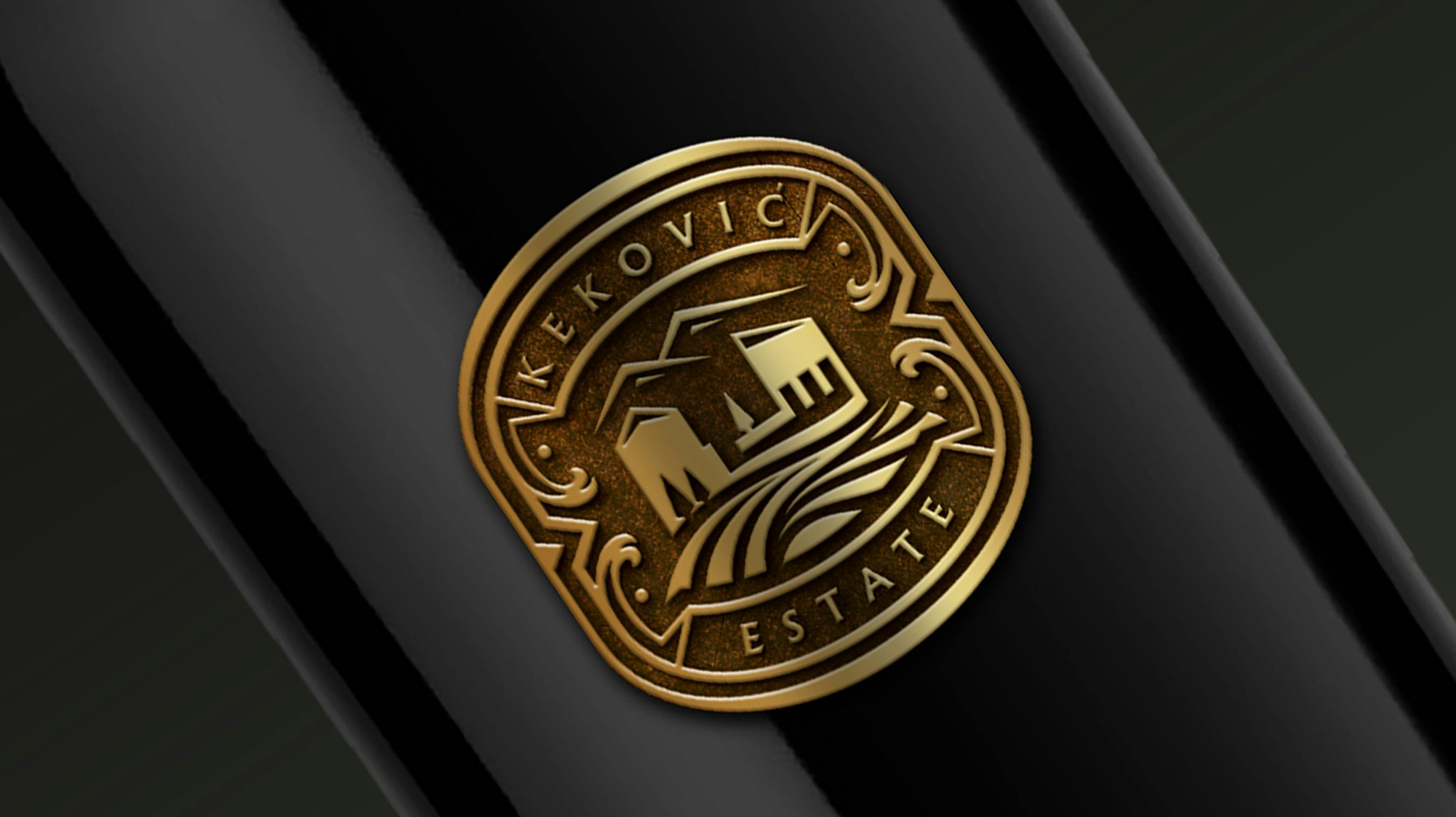 KEKOVIC
Winery & Estate
Visual Identity & Branding | Label Design