PURE
Herbs & Spices
Brand Logo Design | Label Design
Occasionally, we get a small project that gets us excited and motivated as much as any of the bigger projects for the big names in the industry. Pure Herbs & Spices is one of them.
Organically grown and hand-picked spices of the highest quality inspired us to develop a visual system of hand-drawn elements that were inspired by Pure's surroundings. We took these elements and motifs and implemented them in a very elegant and artistic label.
Careful selection of high-quality papers and printing materials combined with production of quality finishing tools with print production of exceptional quality made these products capture the consumers attention. Pure was delighted with the way their brand stood out in the sea of competing products and specifically commented on their beauty, elegance and uniqueness.
Labels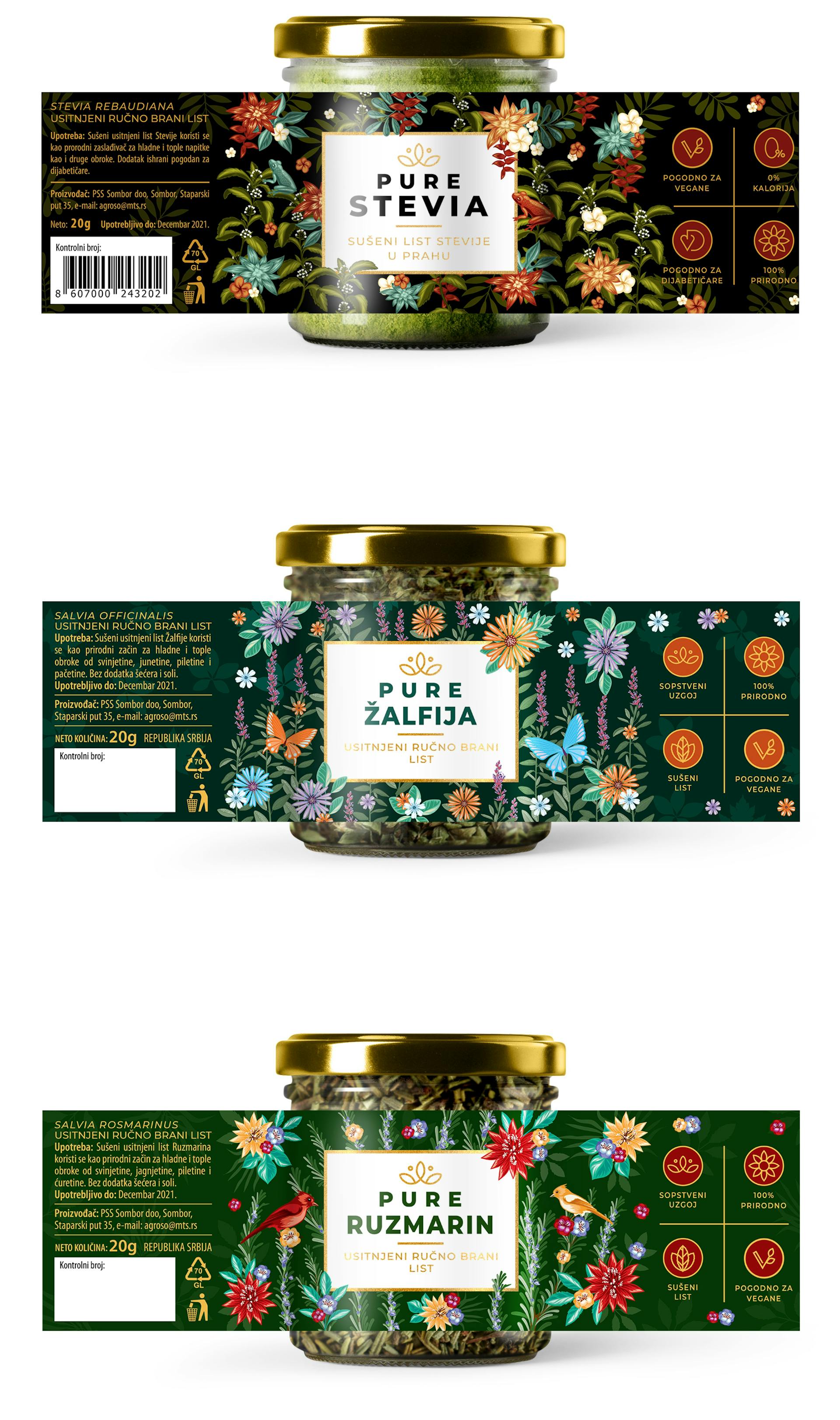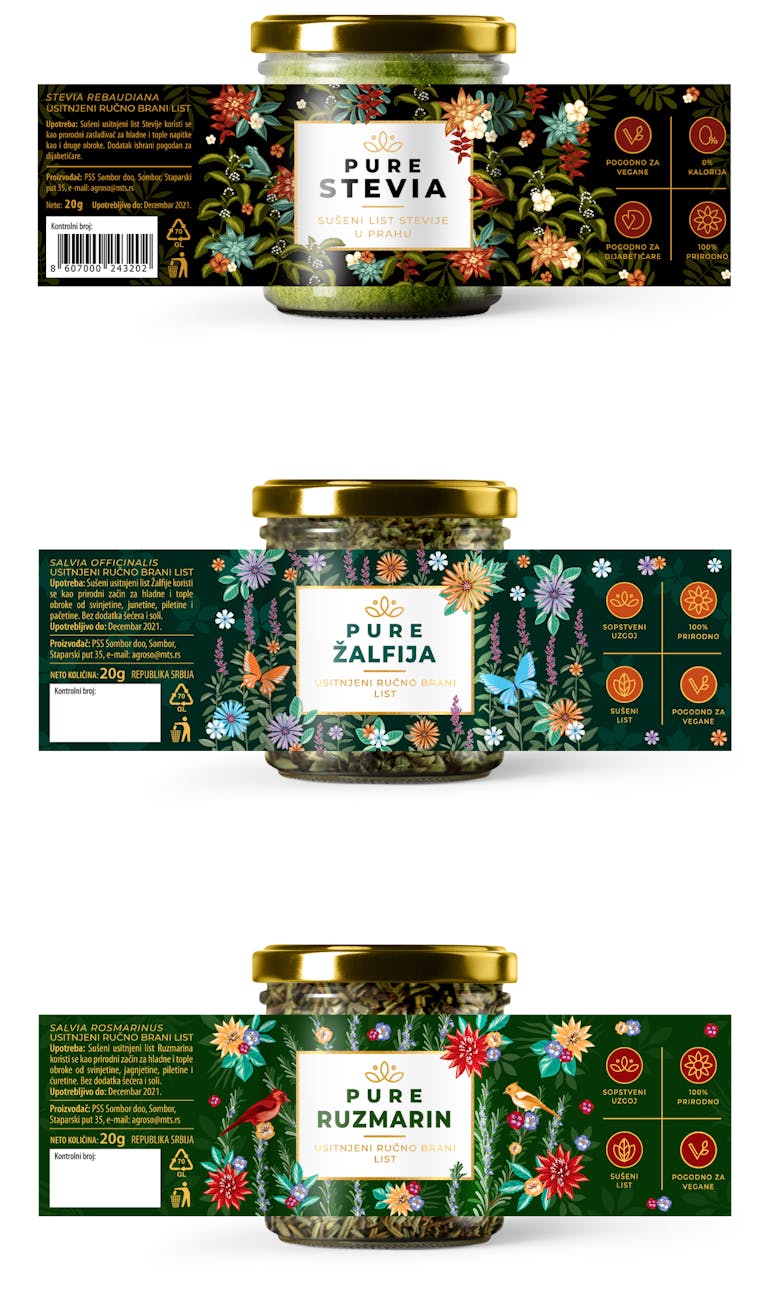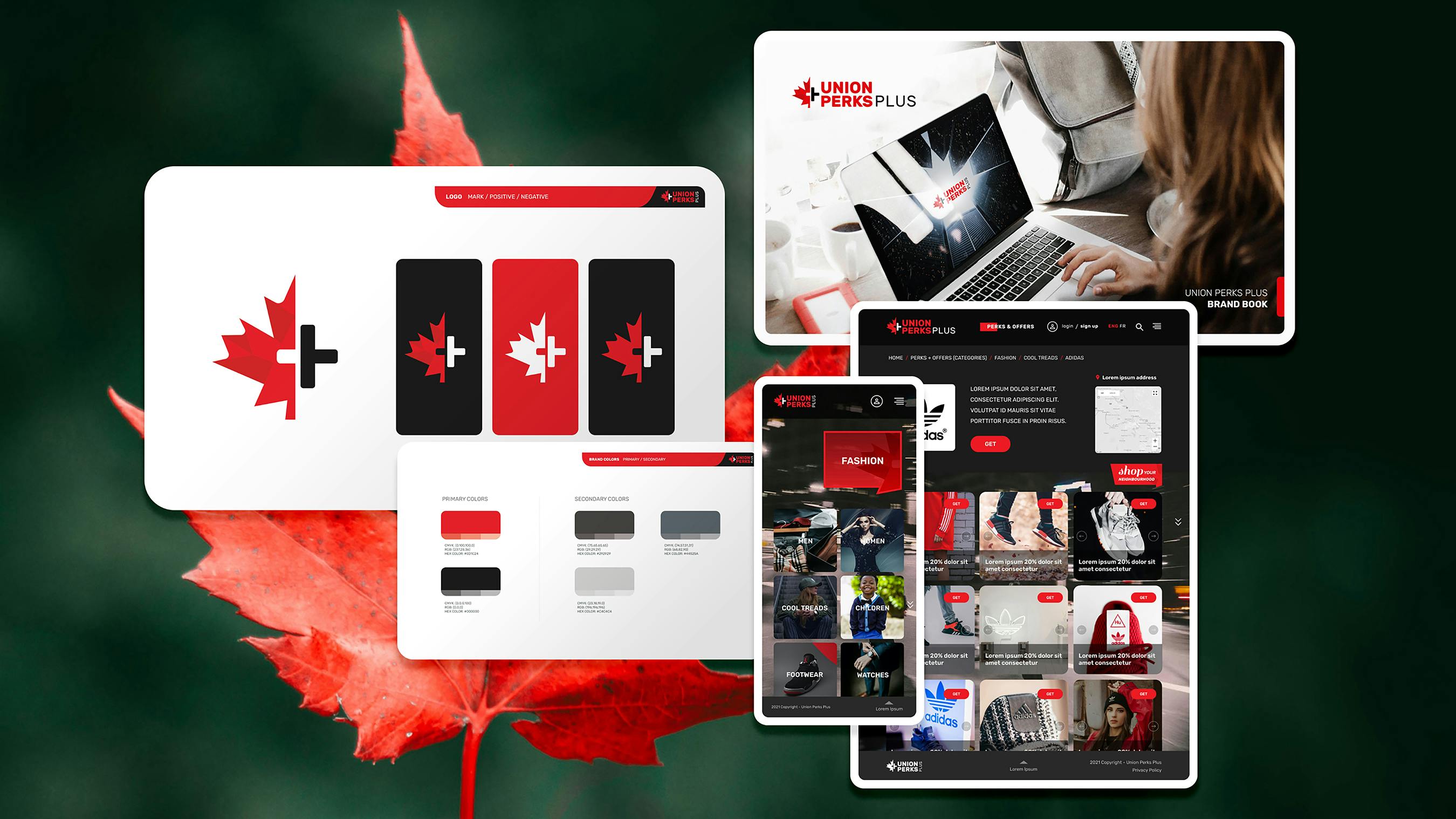 UNION
Perks Plus
Visual Identity & Branding | Website Design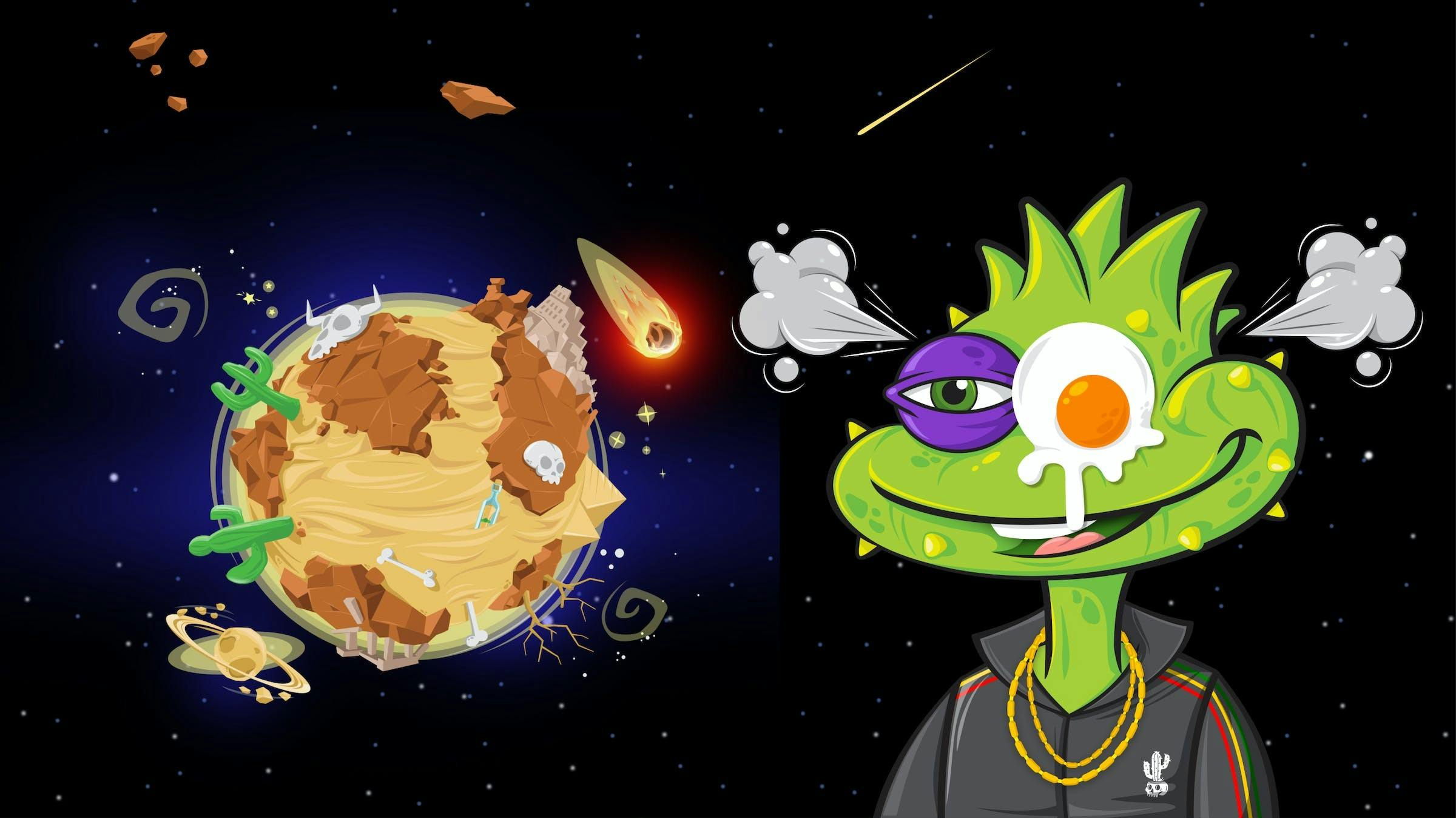 SPIKEYZ NFTs
NFT Collection
Naming | Copywriting | Visual Identity & Branding | Illustration & Artwork | Website Design & Development