SPIKEYZ NFTs
NFT Collection
Naming | Copywriting | Visual Identity & Branding | Illustration & Artwork | Website Design & Development 
Spikeyz are a unique collection of digitally bred cactusoid NFTs living on the Ethereum Blockchain as ERC721A tokens. These unique pieces of art are randomly generated by over 200 handcrafted traits and accompanied by an additional 24 unique "1/1" NFTs, all living on the Ethereum Blockchain as ERC721 tokens.
This NFT Project received the full branding "treatment": branding architecture, brand book and visual identity system design, across both the website and social media kit, and all the NFT collection artwork.
We kicked off this project by creating the Spikeyz story and overall feel, followed by initial sketches and prototyping. NFT prototypes were tested in several focus-group sessions and once the final choice was been made, our artists created an asset library of over 200 different hand drawn layers and traits for a collection of 10,000 entertaining NFTs.
Identity & Branding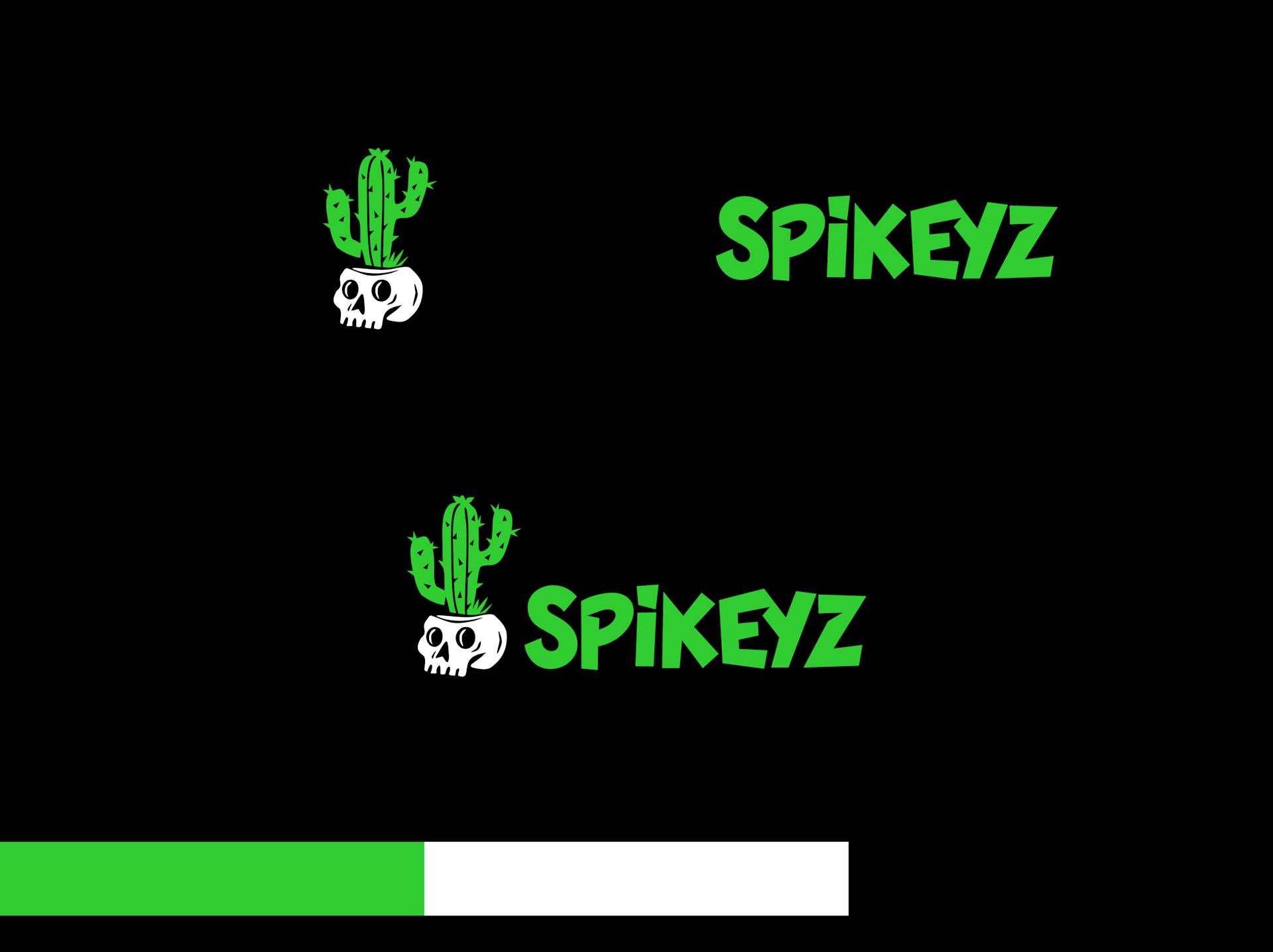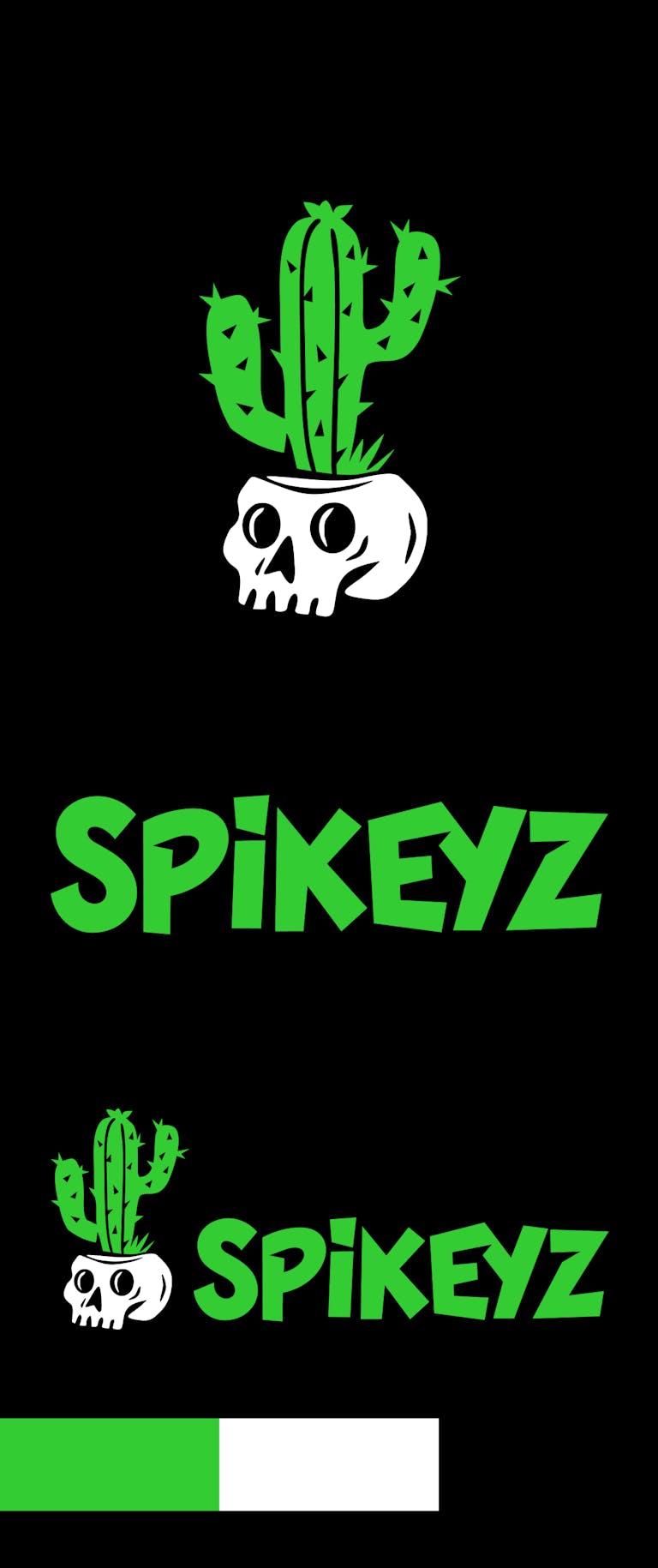 Artwork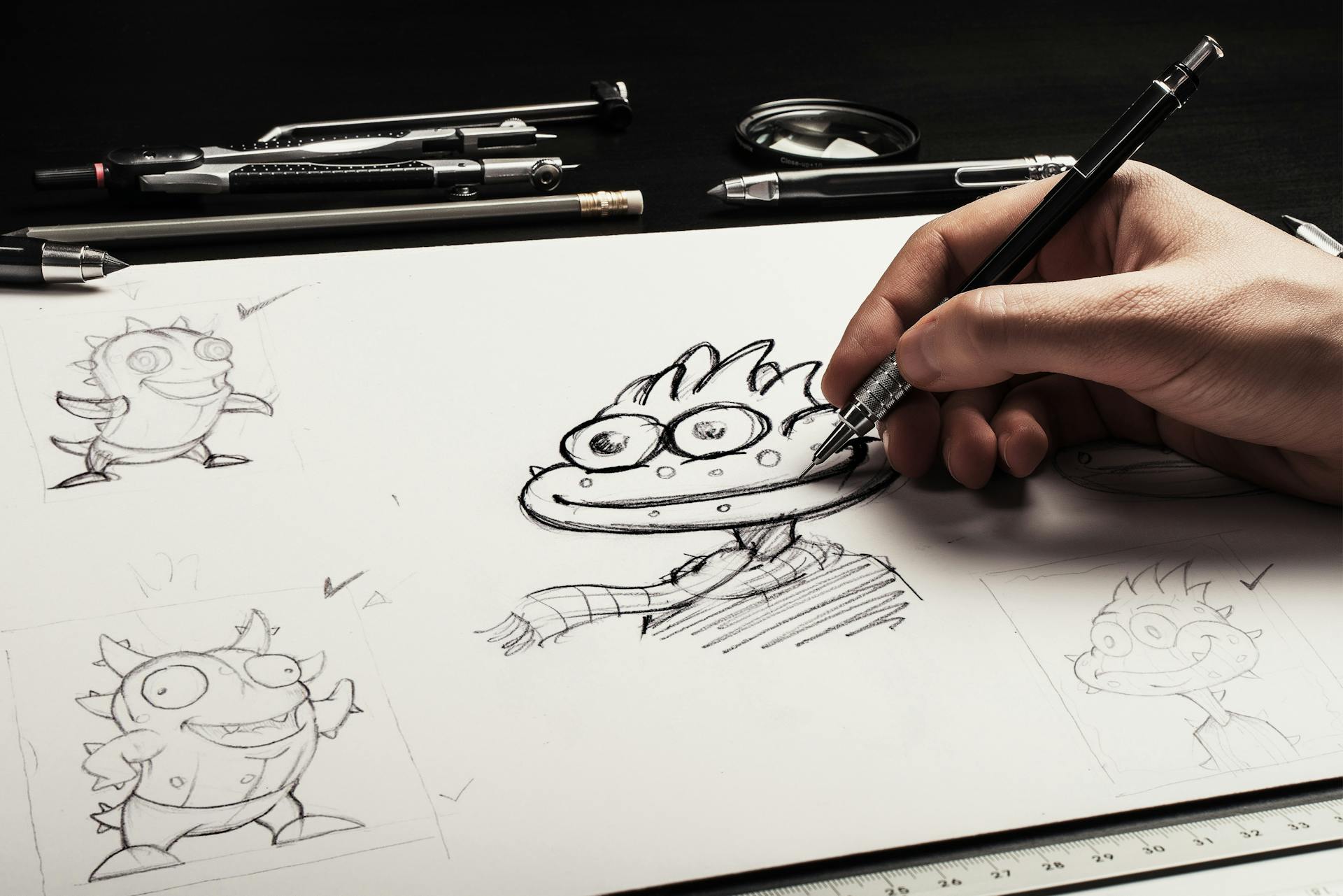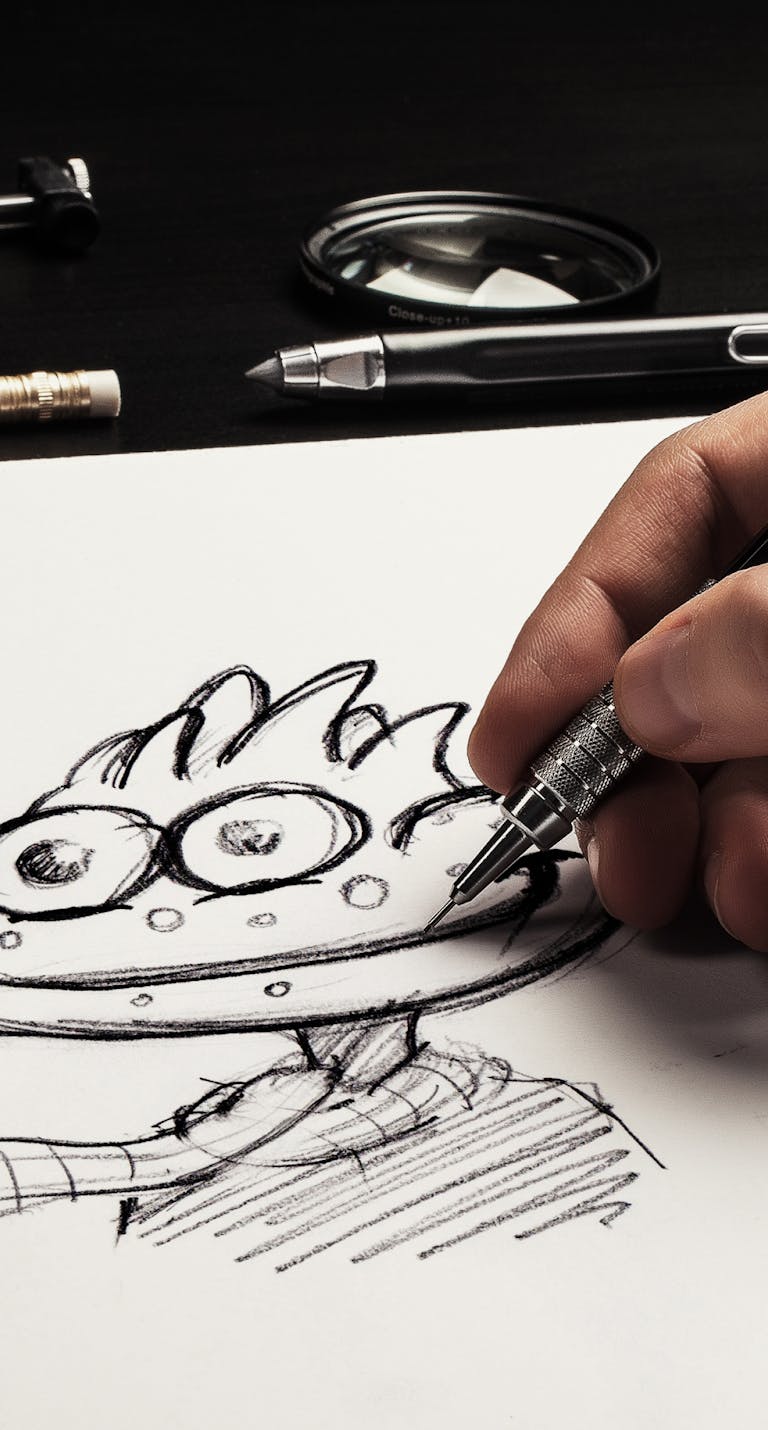 Website


Emojis & Stickers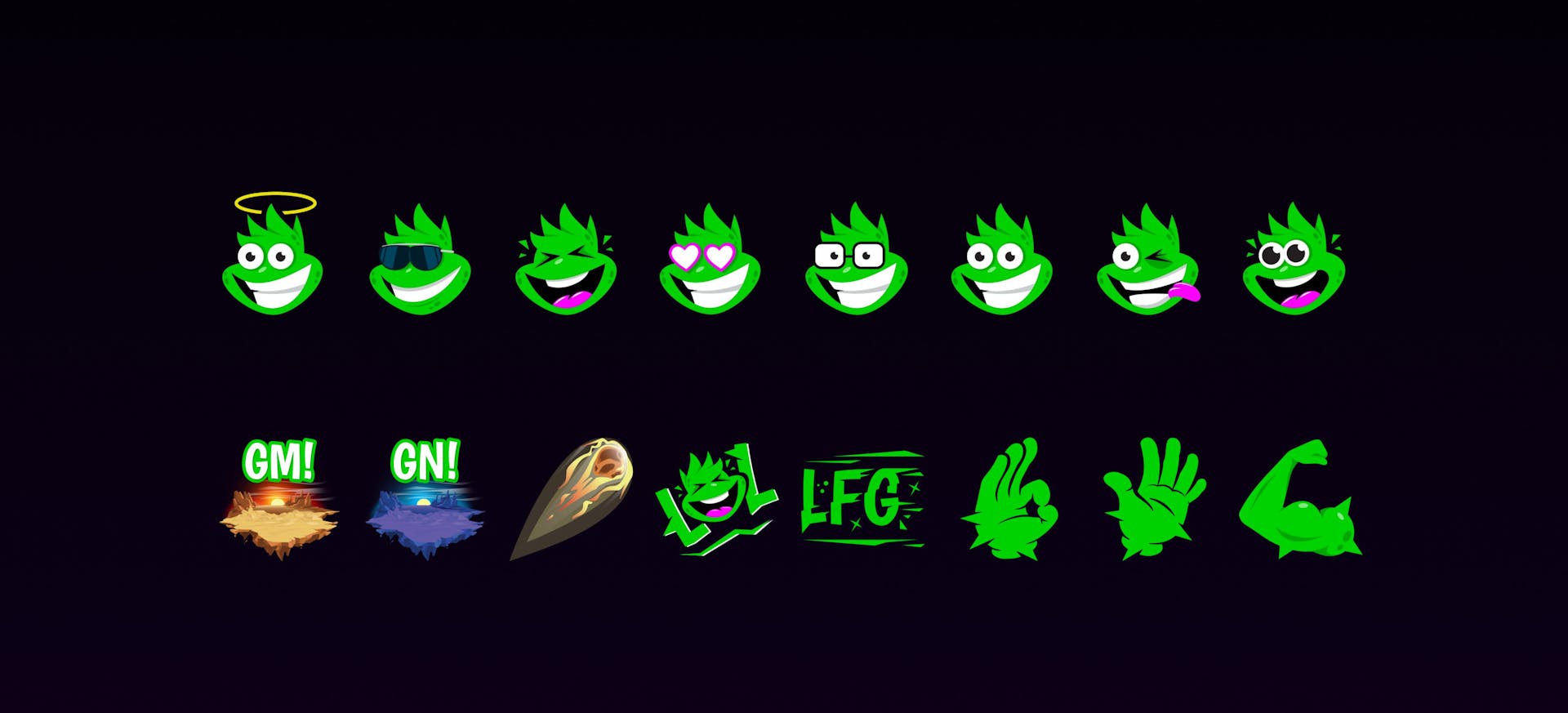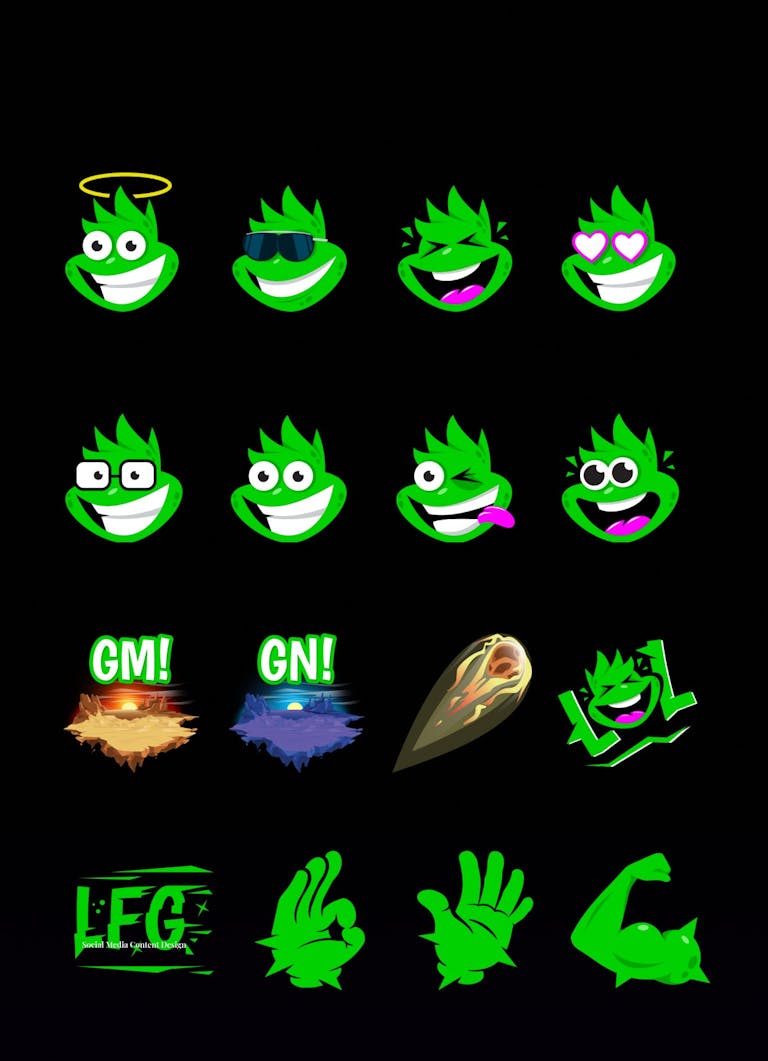 Social Media Content Design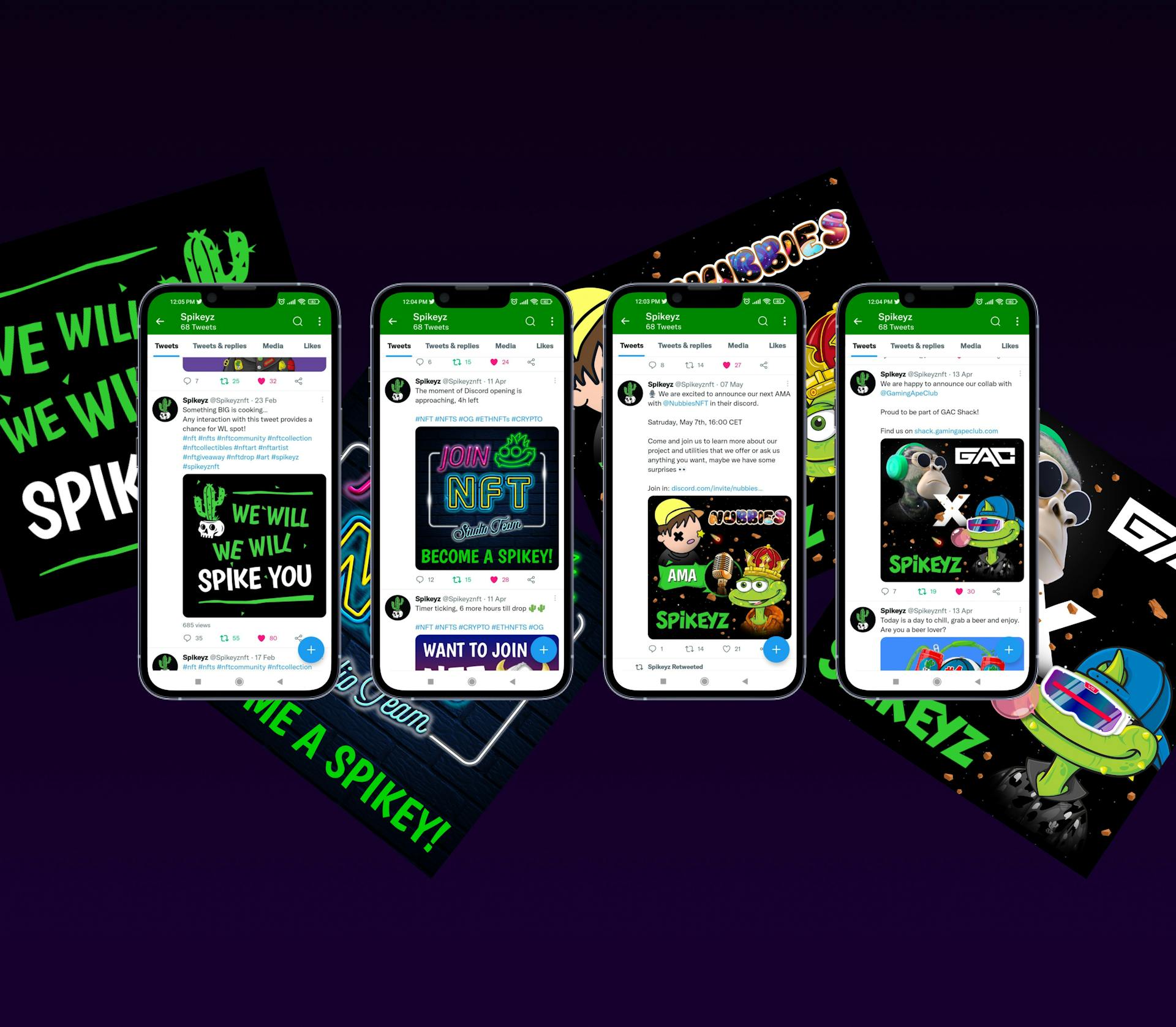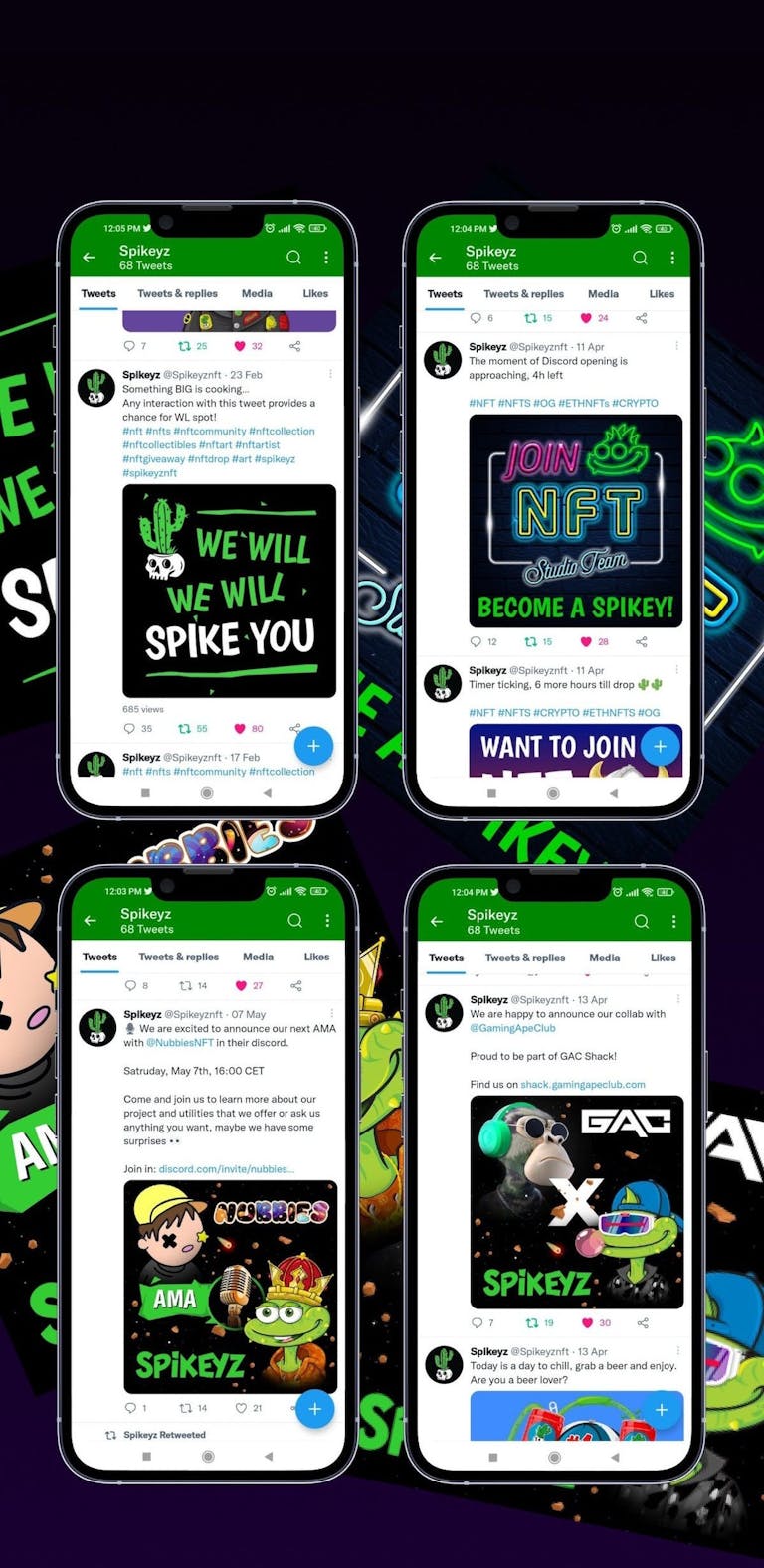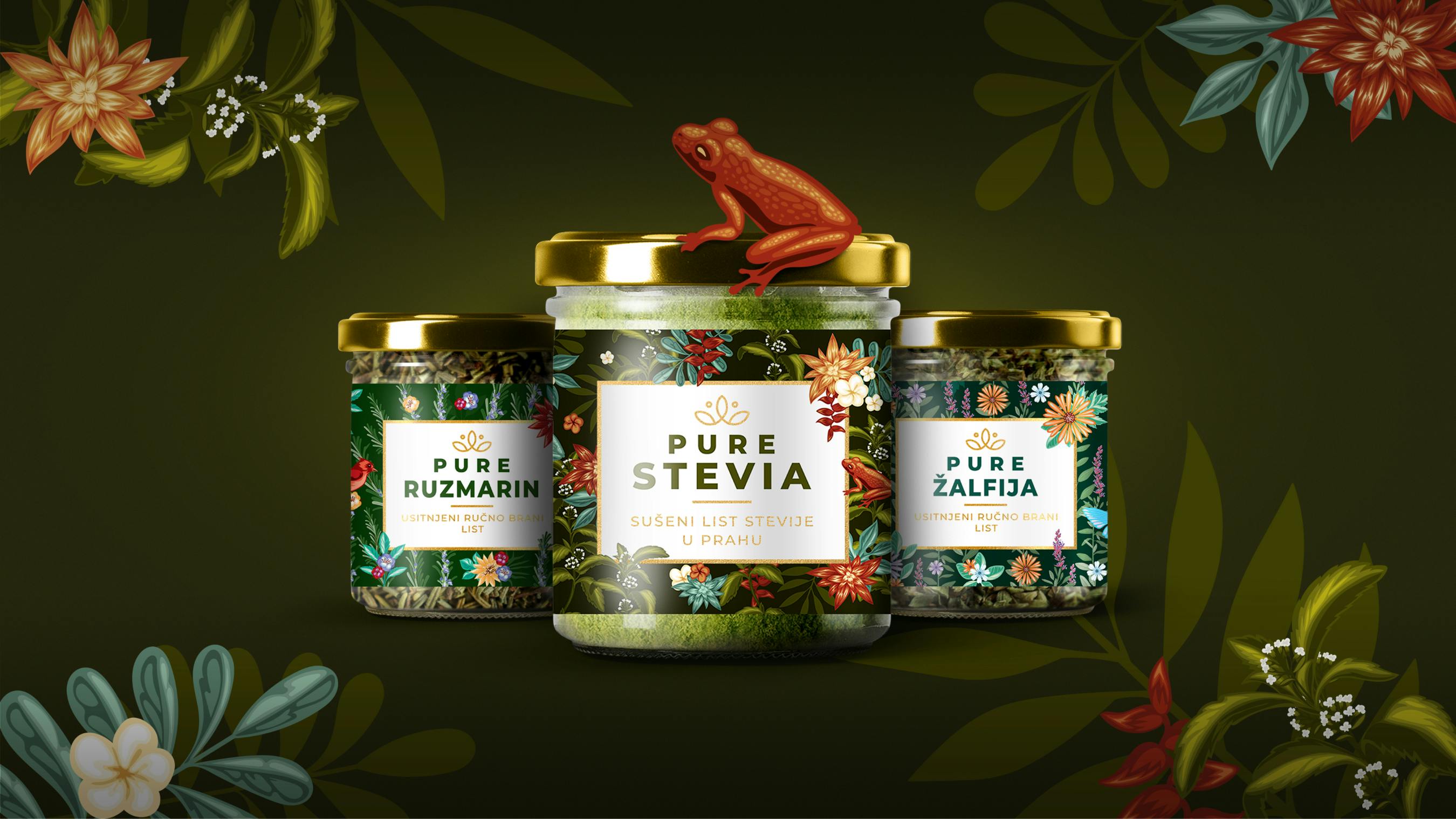 PURE
Herbs & Spices
Brand Logo Design | Label Design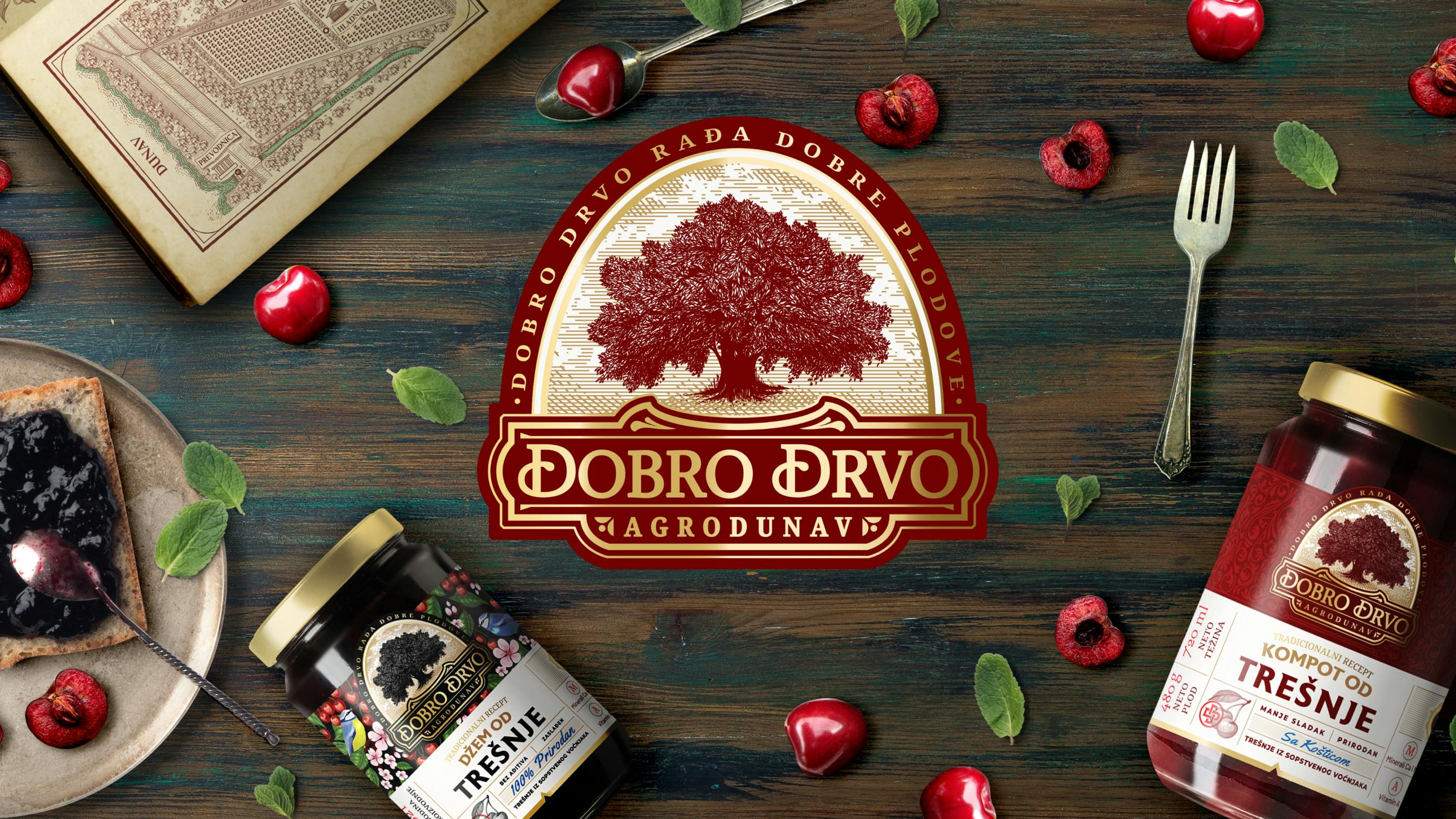 GOOD TREE
All Things Cherry
Naming | Visual Identity & Branding | Packaging Design | Website Design & Development