CLARITY EDIBLES
Cannabis Granola Minis
Brand Logo Design | Packaging Design
Clarity Edibles asked us to create a visual identity for their cannabis edibles that would communicate among other things, a good and uplifting mood and mental clarity. Designed at a time when the cannabis industry was really taking off, it was necessary to create a completely unique, memorable and appealing visual.
The first step was to create a dynamic, sport and wellness looking logo with a unique, tailor-made typeface. Our goal was to create a logo that would burst with energy, enthusiasm and movement.
In addition to the logo, by creating a clean, interesting and distinctive design, we created the foundation of a visual identity that leaves no consumer indifferent to the product and clearly communicates the values and key messages of the brand.
Logo


Packaging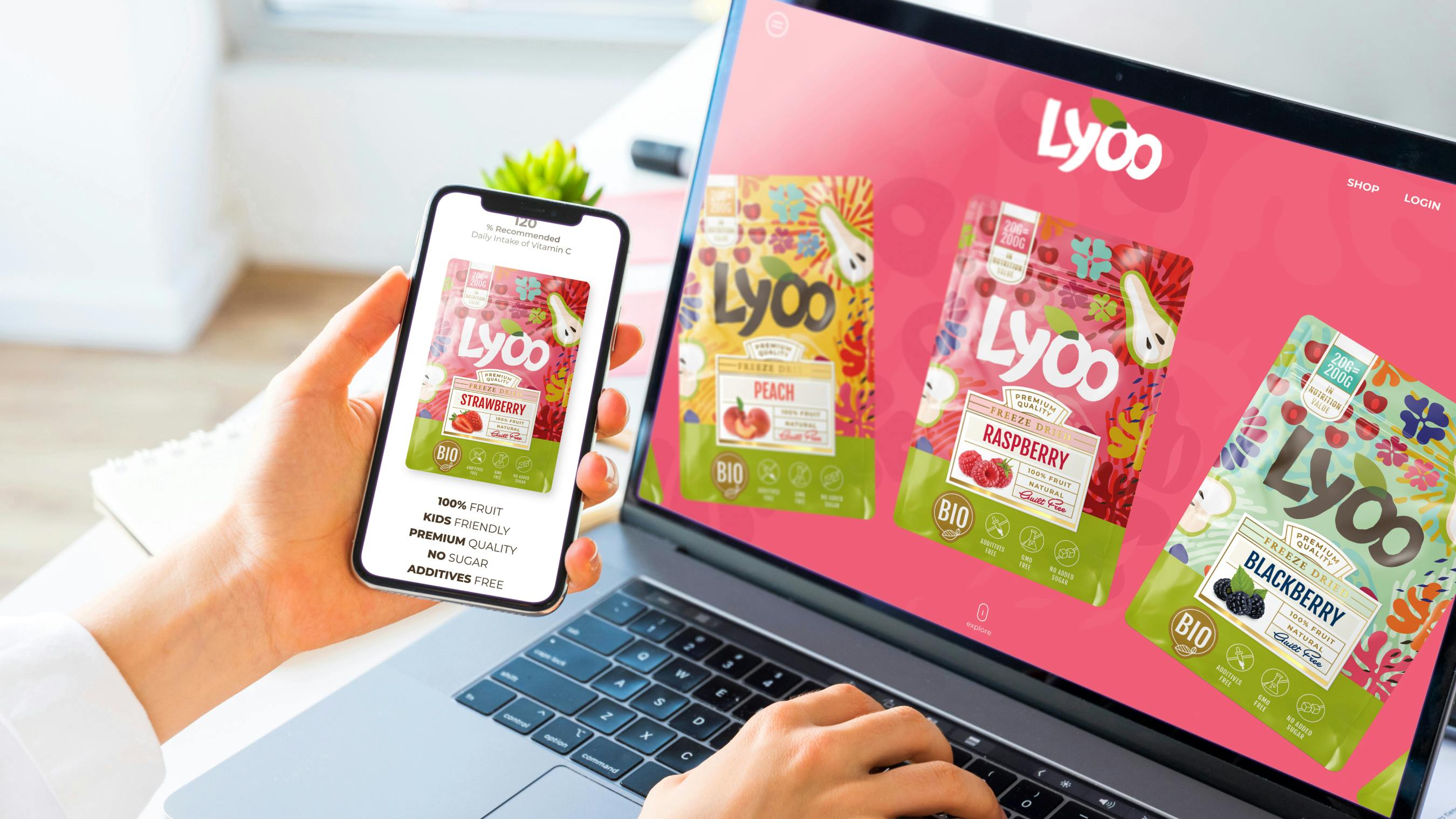 LYOO
Freeze Dried Snacks
Corporate Identity & Branding | Packaging Design | Website Design & Development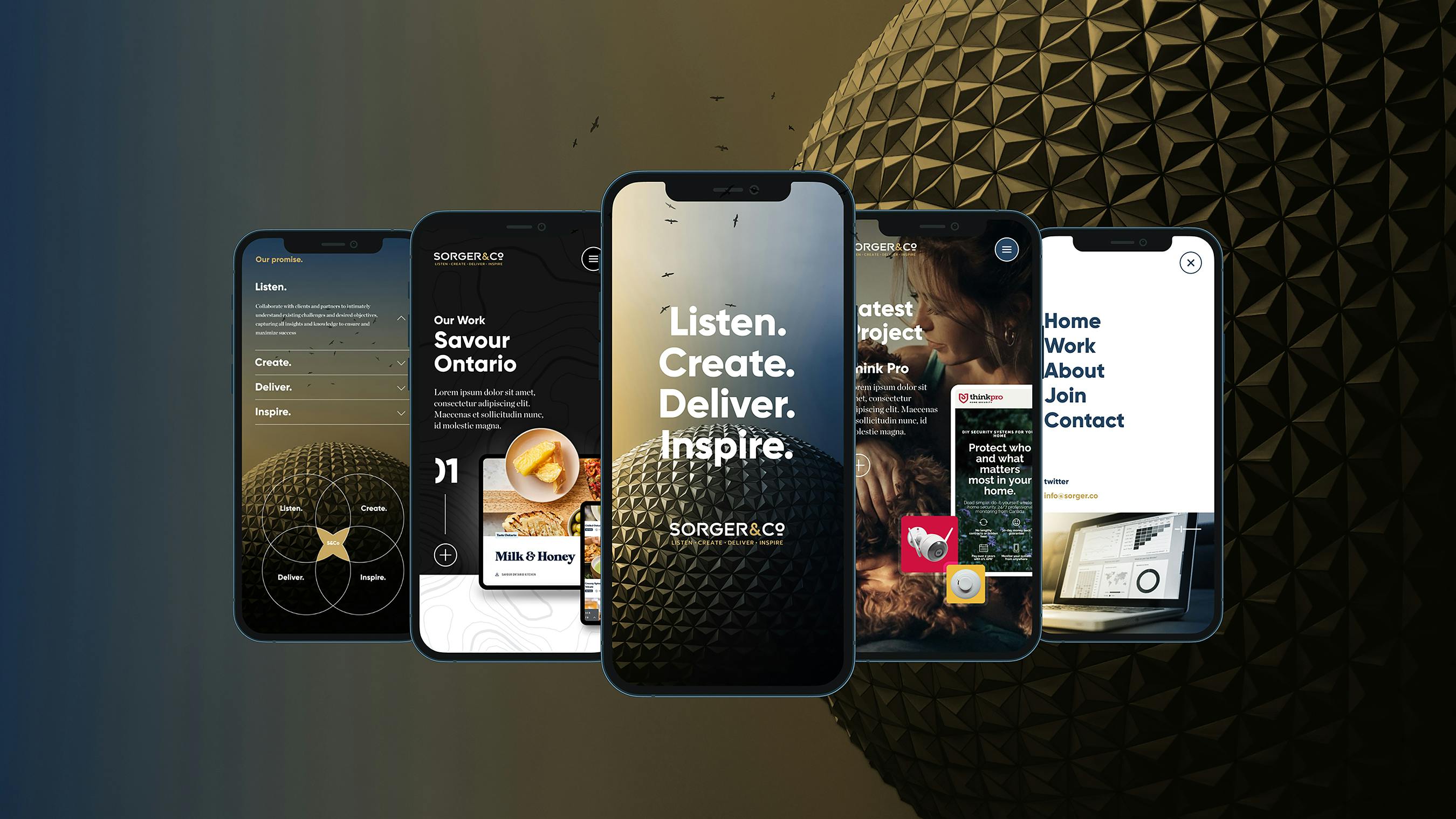 SORGER & CO
Technology Services
Identity & Branding | Website Design