SORGER & Co.
Technology Services
Identity & Branding | Website Design
It was an absolute pleasure to create the visual identity for a top-class technology development company like Sorger & Company. Our goal was to transform their high business standards, service, quality and professionalism into a unique Sorger & Company visual experience.
The typography-based company logo is simple, yet strong and authentic. By combining serif and sans-serif corporate fonts we gave Sorger & Coompany's visual identity a unique angle. Combining royal blue and gold, the foundation for the corporate colour palette, allowed the visual identity to communicate the company's confident and authentic approach and high business standards. The company website, as well as a wide range of various corporate assets further communicate this message. Our goal was to create a visual identity that would convey the sophistication and quality of the incredible service the company delivers.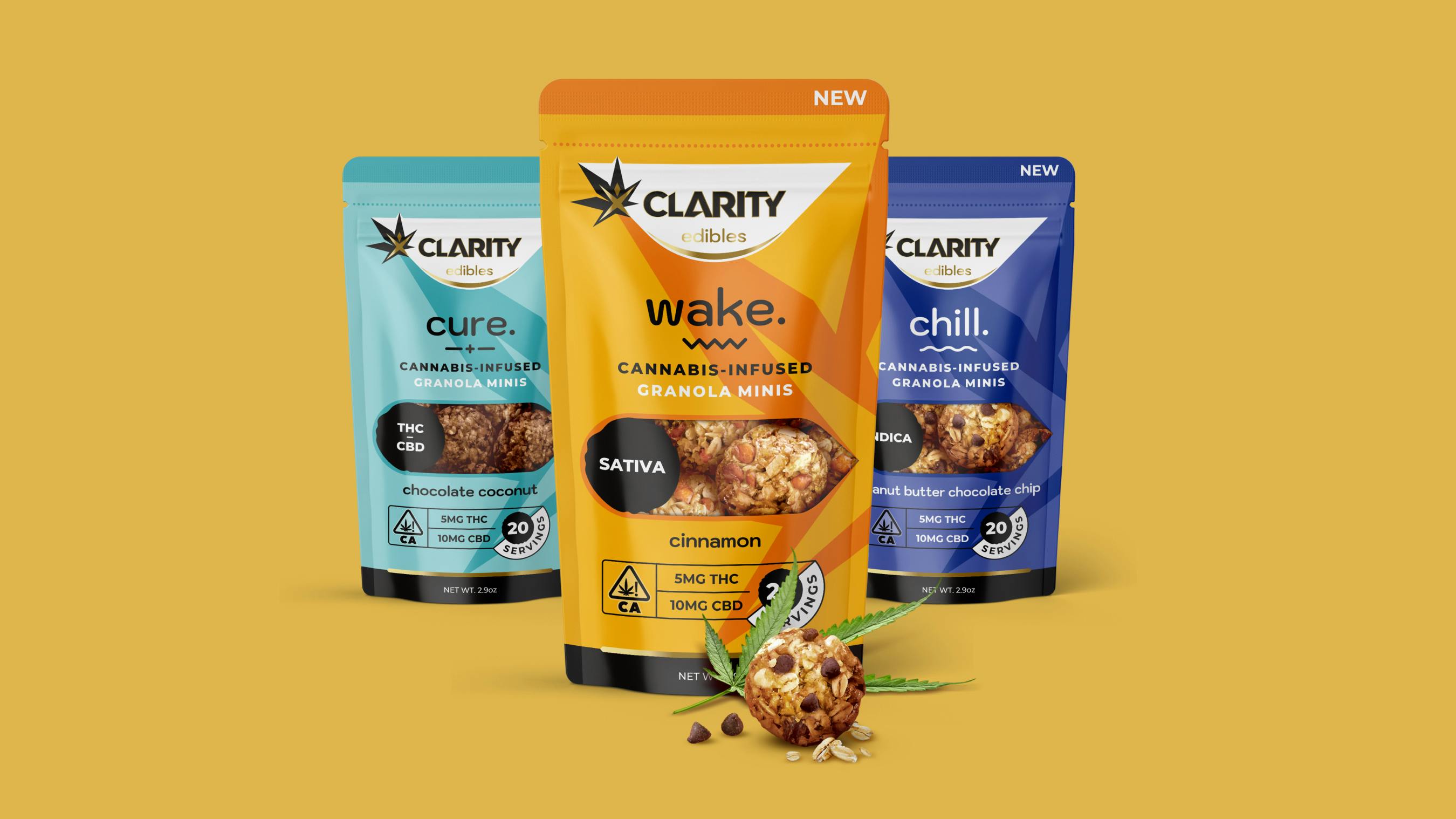 CLARITY EDIBLES
Cannabis Granola Minis
Brand Logo Design | Packaging Design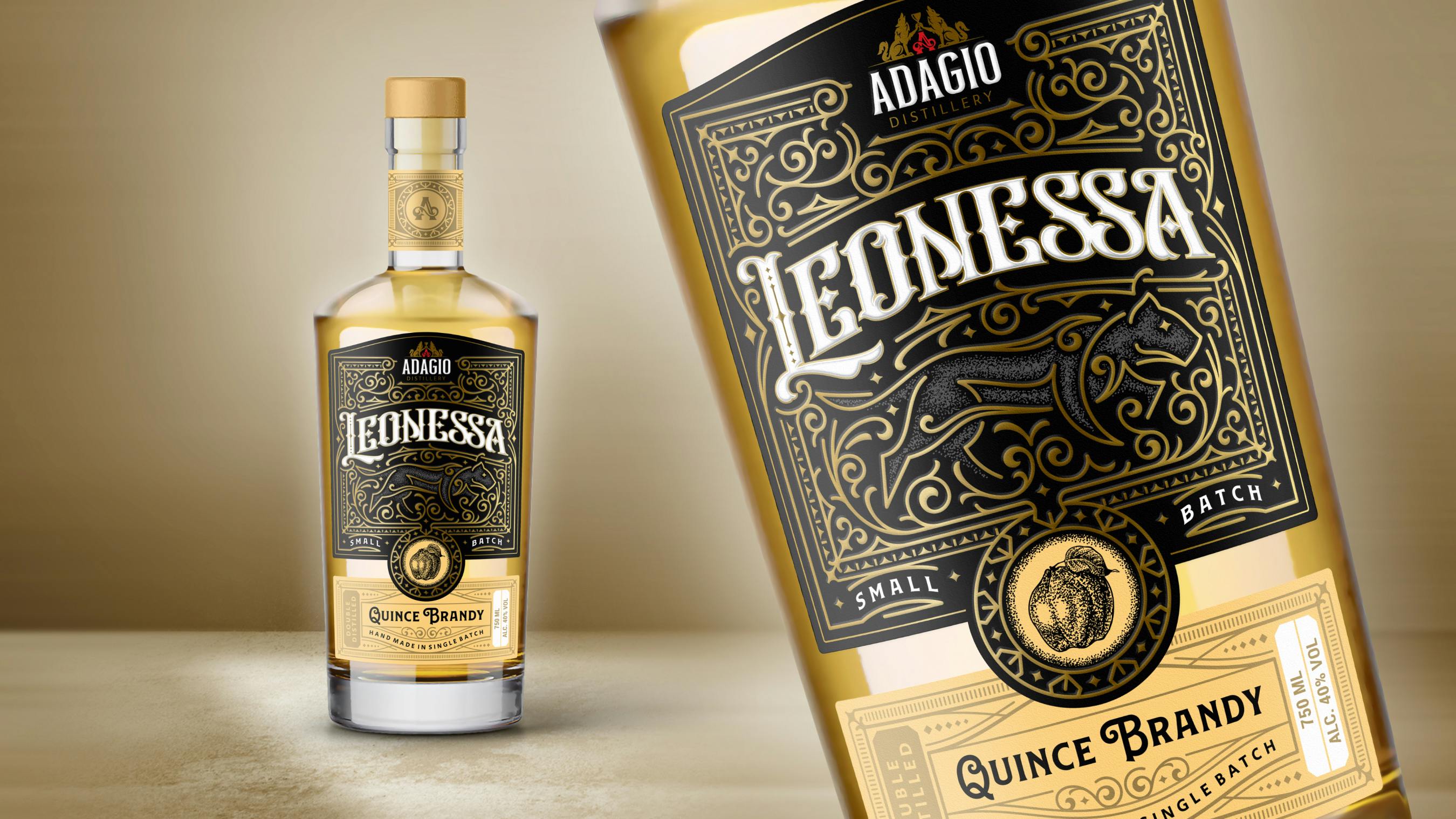 LEONESSA
Quince Brandy
Brand Logo Design | Label Design