LEONESSA
Quince Brandy
Brand Logo Design | Label Design
We always get excited when a small craft distillery of premium quality spirits turns to us for help. Having full awareness of the importance of branding and design, Adagio Distillery hired us to create their corporate logo and label design for Leonessa - their premium quince brandy.
The result is a design that is modern enough to resonate with the widest possible audience of contemporary spirits lovers, but also classic enough to embody the spirit of the local, centuries old traditional craft of fine brandy making with local ingredients. This design communicates craftsmanship, skill and attention to detail.
When the client enthusiastically approved our design, our work did not end there. Our printing specialists organized, managed and supervised the entire process of label production. From the selection of papers and materials and the tool making process to print production and final delivery of the labels to the client, we were there every step along the way.
Logo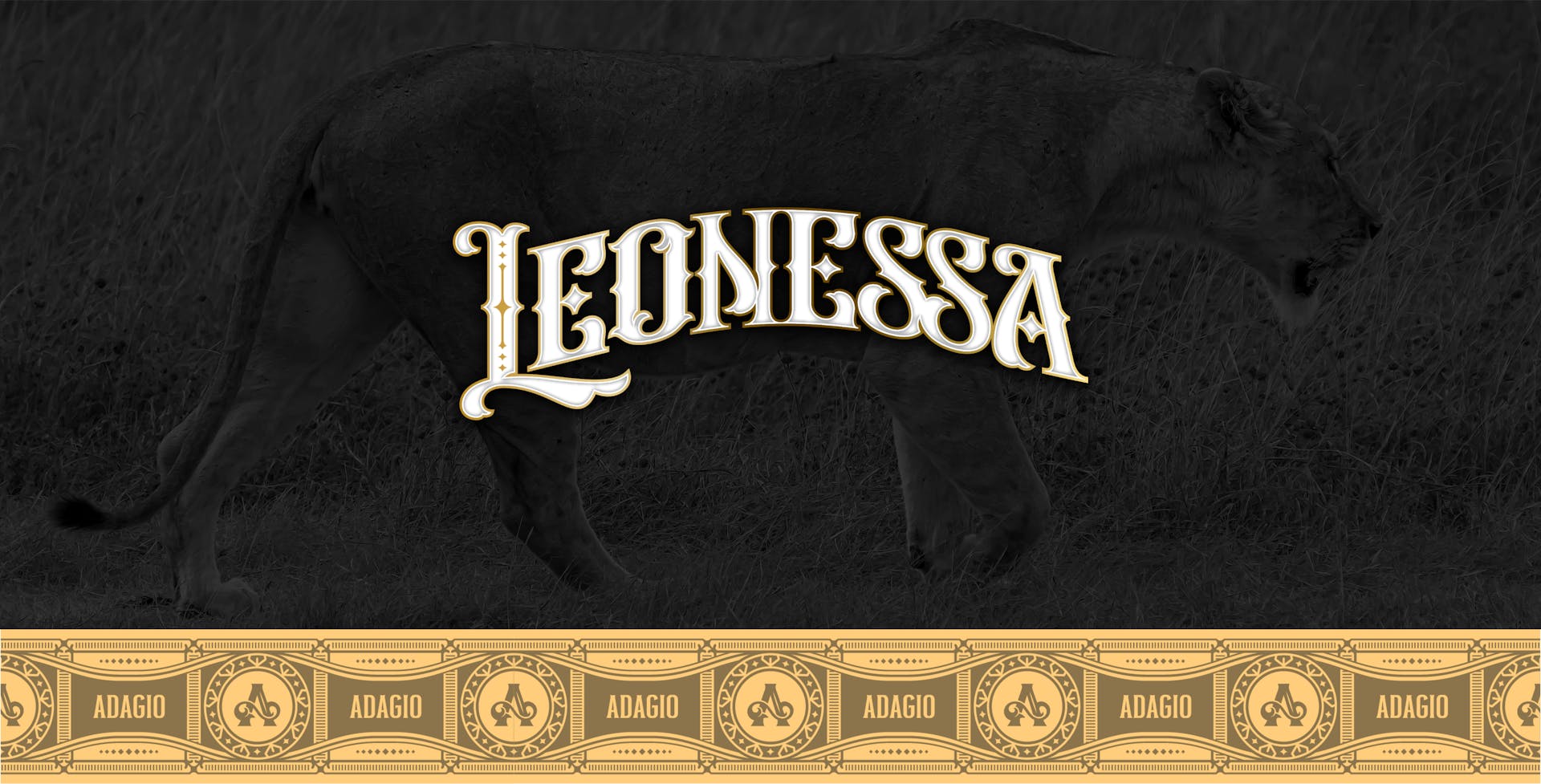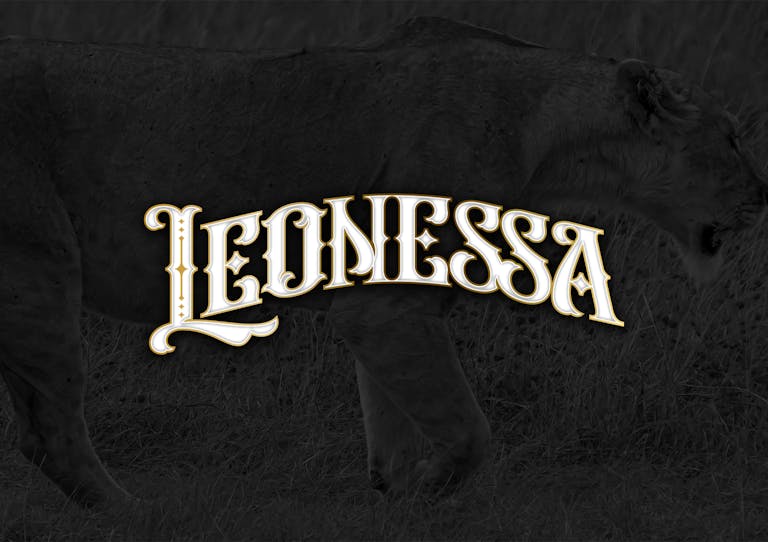 Label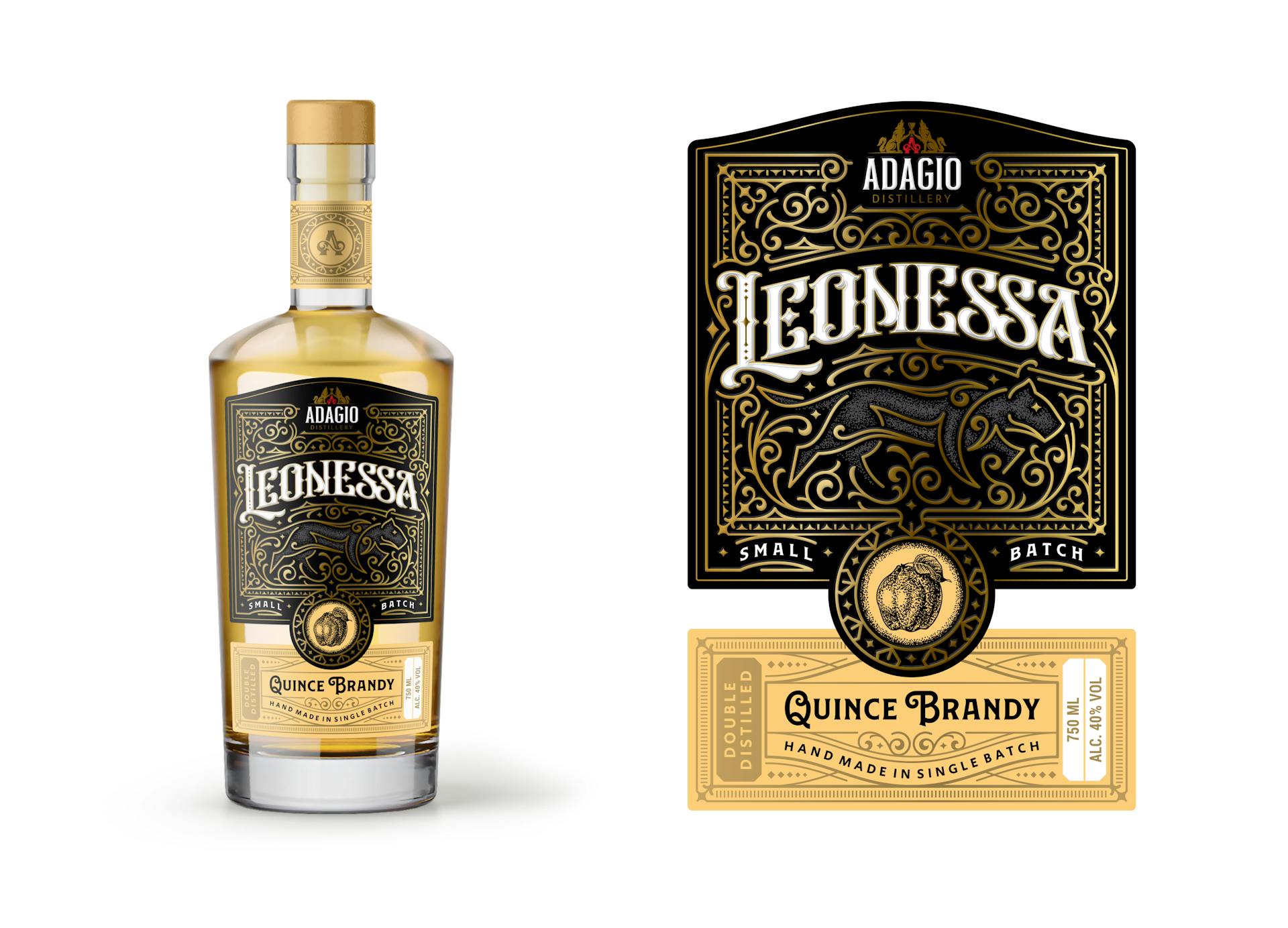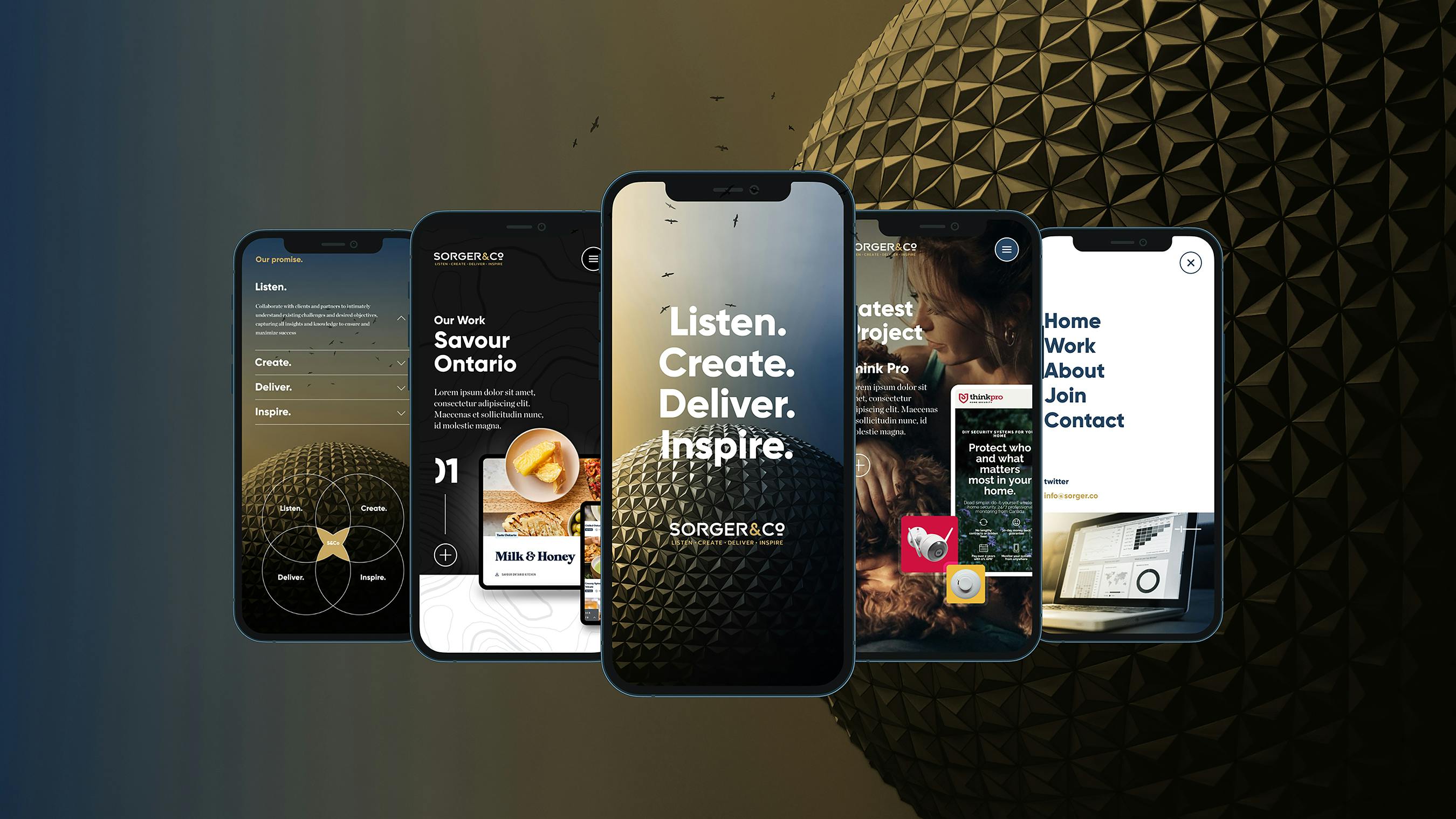 SORGER & CO
Technology Services
Identity & Branding | Website Design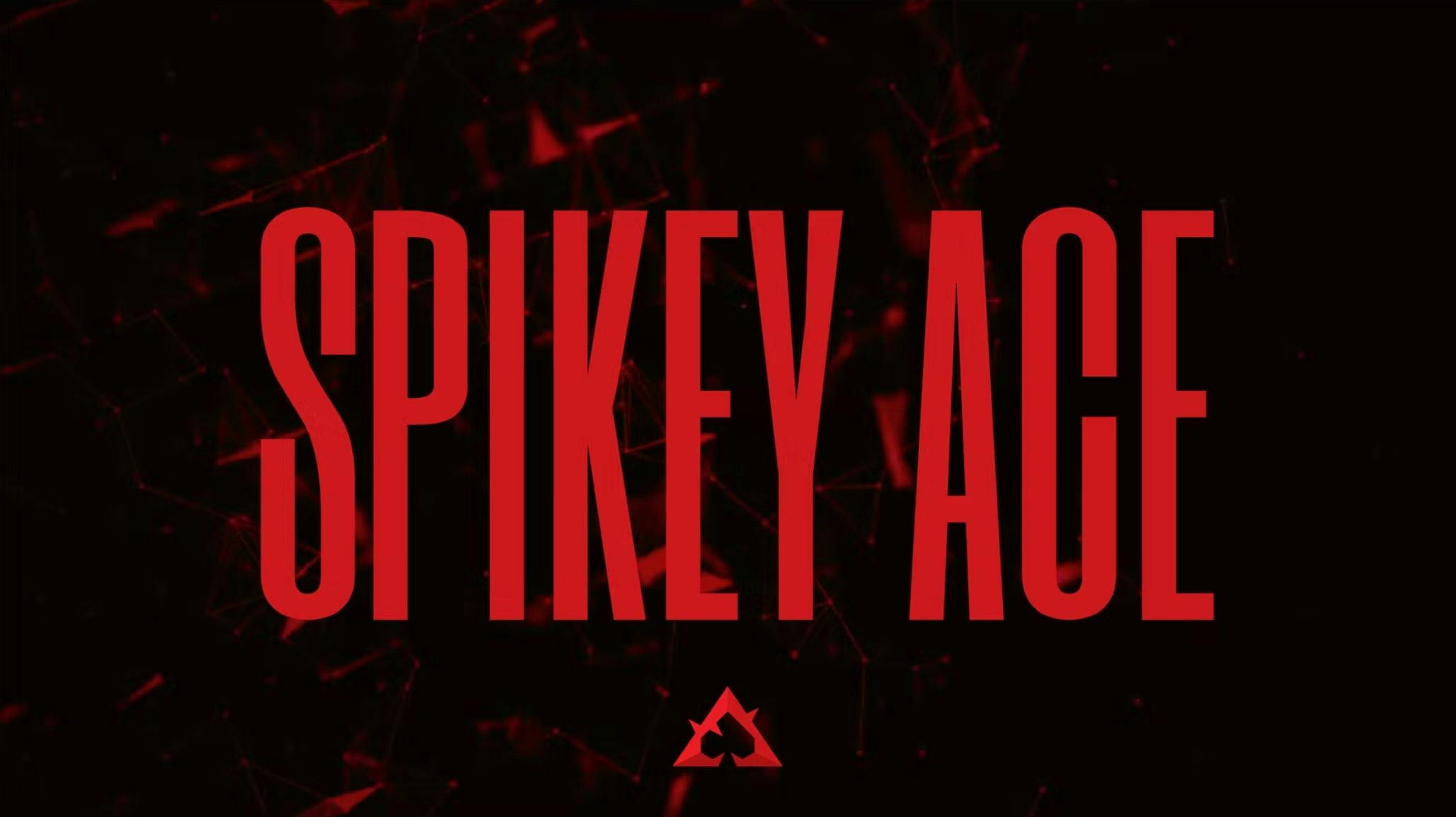 SPIKEY ACE
NFT Productions
Identity & Branding | Website Design & Development